Ginrei Cavity Back Iron
SKU: MTGGINCB
Consider matching the long irons in this set with the shorter irons in the muscle back set for the optimum balance of performance and workability. Available in eight different coatings.
Lead Time: 6 - 8 weeks
Not seeing what you like?
Contact Us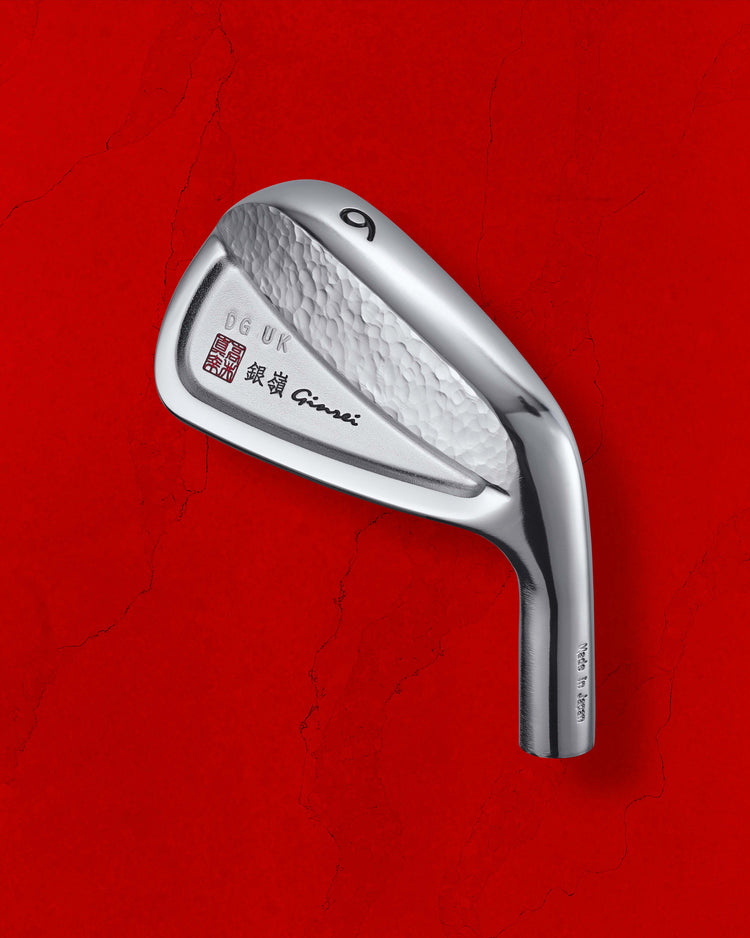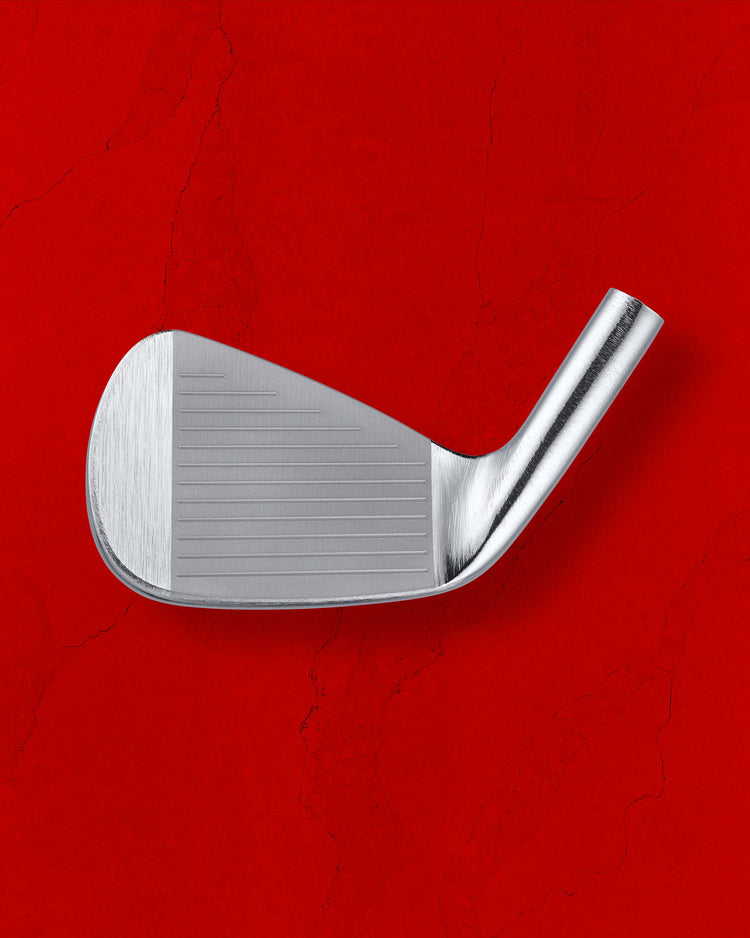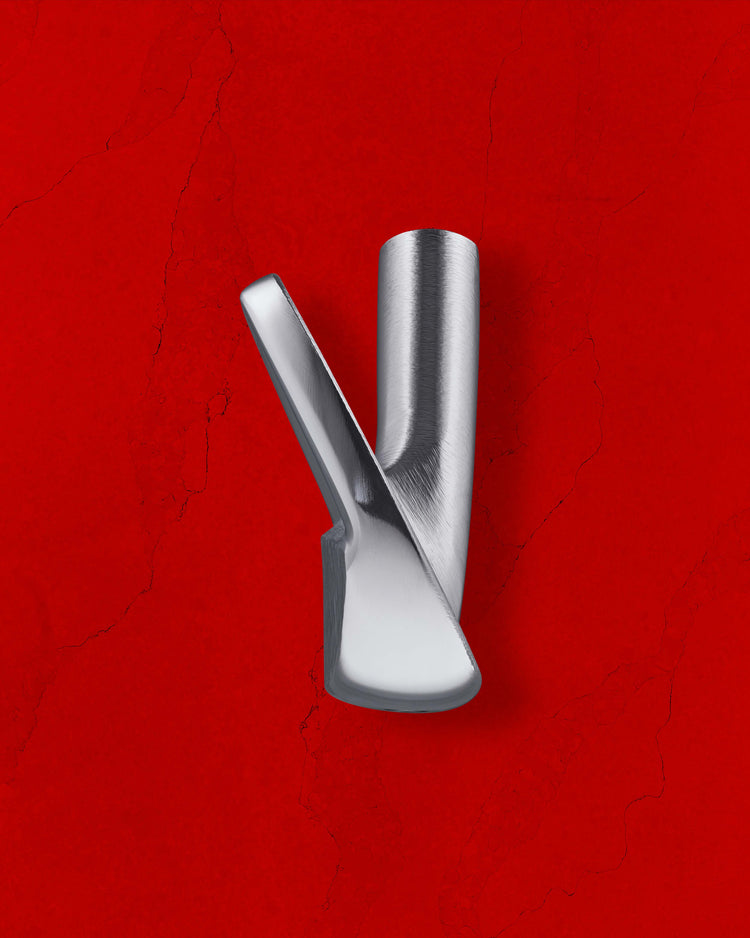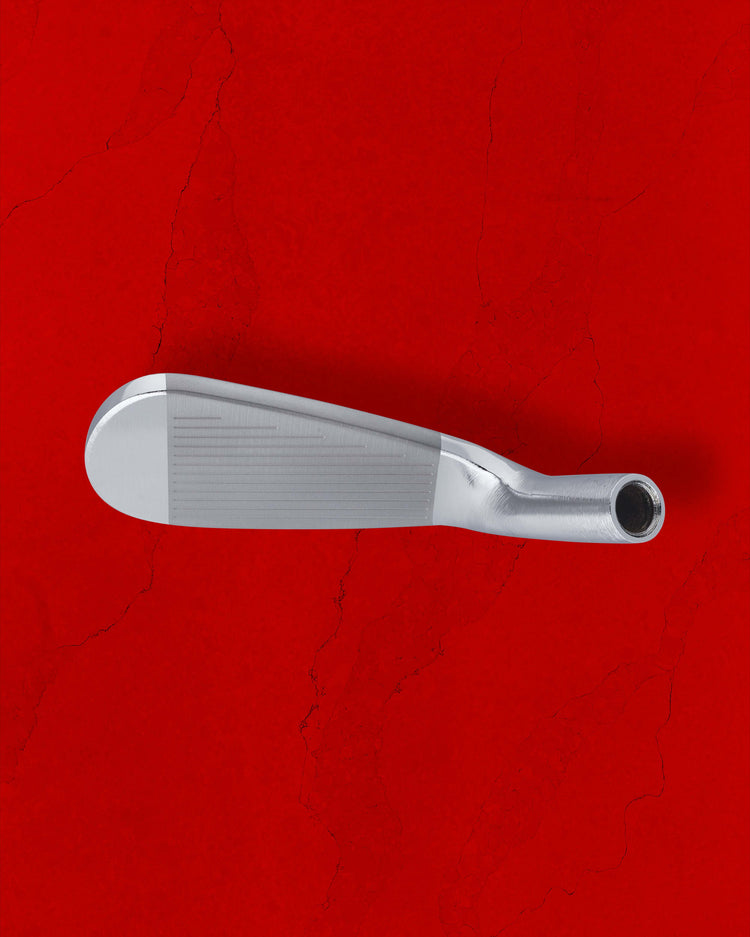 Product Description
Though similar in design to the Itobori cavity back iron, this model offers even more forgiveness on off-center hits. Like the Ginrei muscle back irons, they are shaped by forging hammer blows that cold-form the steel and give it the appearance of a traditional Japanese knife.
We sell Nippon, Aerotech, Mitsubishi, ACCRA, OBAN, True Temper, and KBS shafts.
---
Standard Specification
Club
#3
#4
#5
#6
#7#8
#9
PW
Loft (°)
21
24
27
30
34
38
42
46
Lie (°)
60
60.5
61
61.5
62
62.5
63
63.5
Head (g)
242
249
256
263
270
277
284
291