Ginrei Muscle Back Iron
SKU: MTGGINMB
This head shares the same source (the Koyei foundry) and basic design as the Itobori muscle back iron. But Master Craftsman Mayuki Takai reworks the material through a manual forging process and gives the sole a traditional grind.
Lead Time: 6 - 8 weeks
Not seeing what you like?
Contact Us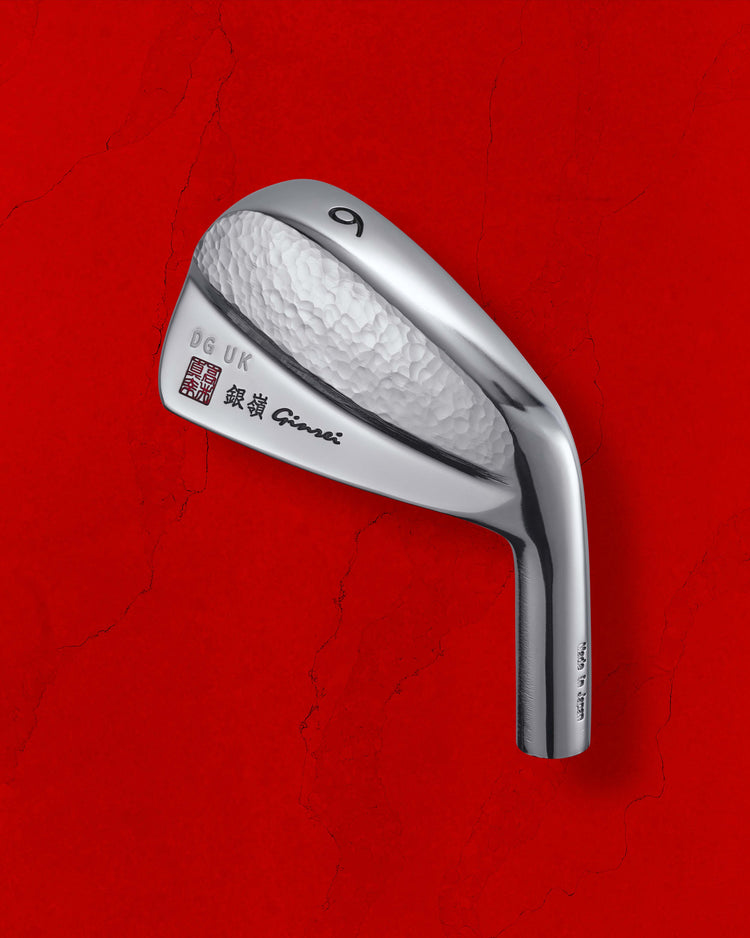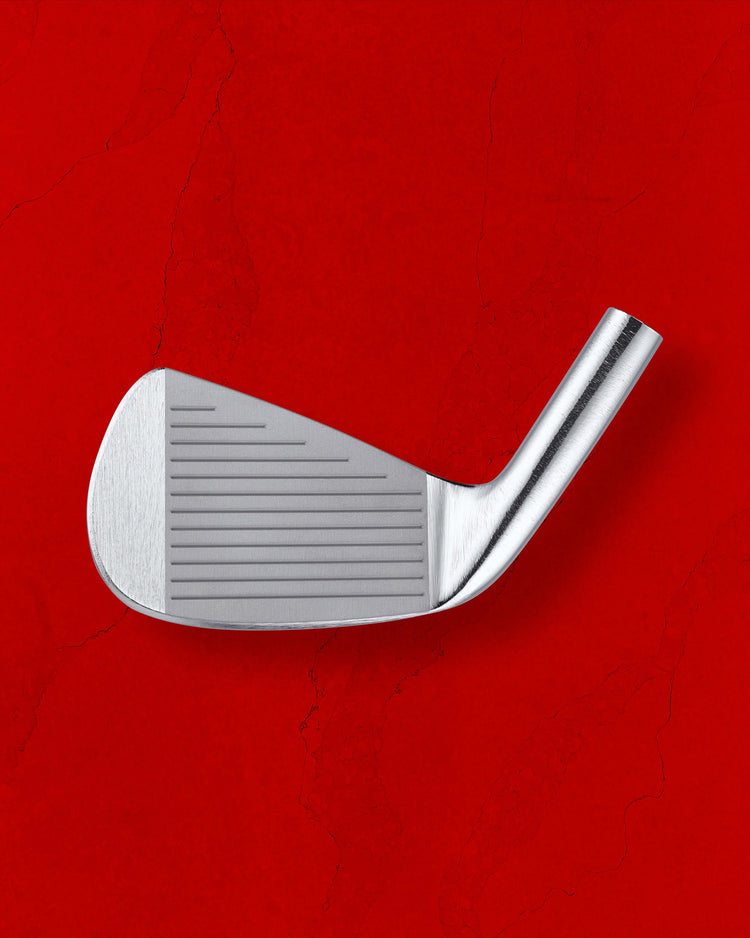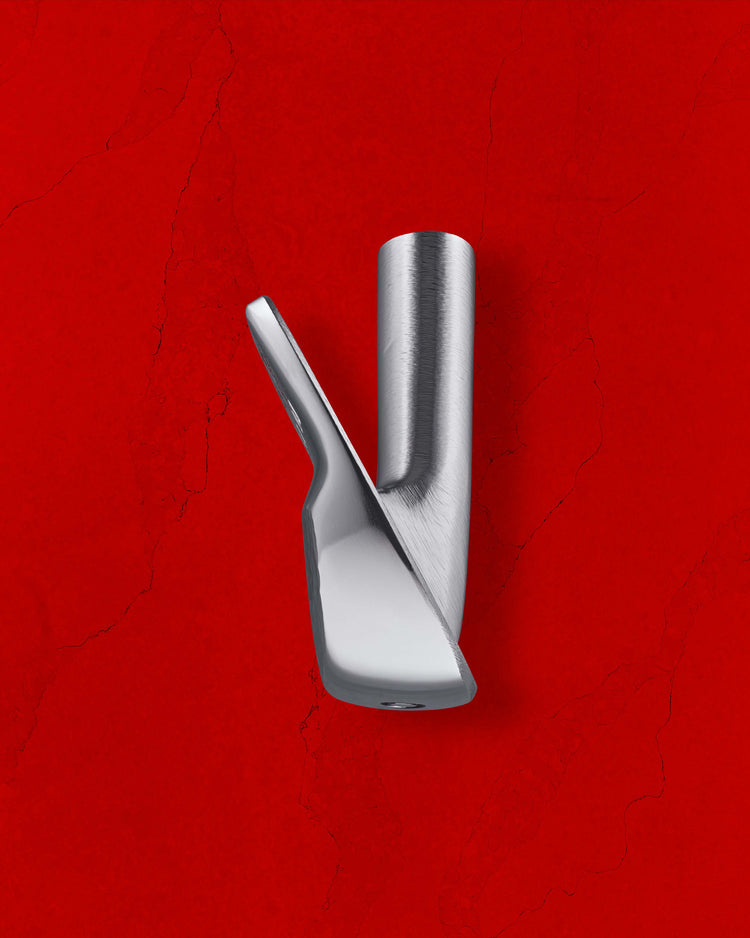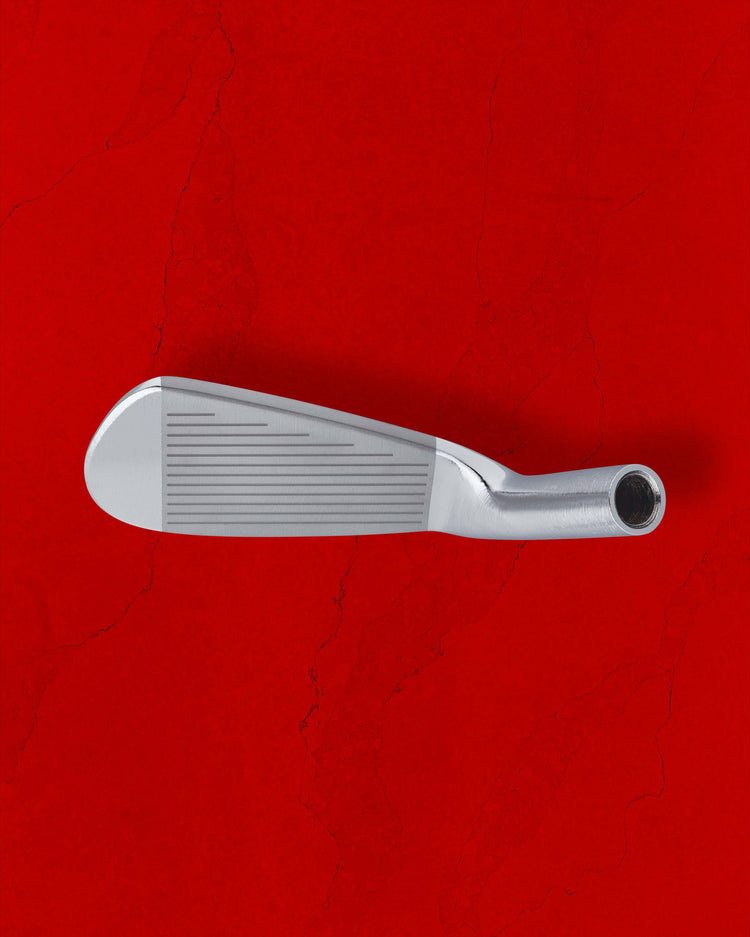 Product Description
What really sets these irons apart is their distinctive Ginrei look with its direct links to the craftsmanship of traditional Japanese knives.
We sell Nippon, Aerotech, Mitsubishi, ACCRA, OBAN, True Temper, and KBS shafts.
---
Standard Specification
Club
#3
#4
#5#6
#7
#8
#9
PW
Loft (°)
21
24
27
30
34
38
42
46
Lie (°)
60
60.5
61
61.5
62
62.5
63
63.5
Head (g)
60
60.5
61
61.5
62
62.5
63
63.5
FP (mm)
2.52.7
3.0
3.4
3.8
4.2.4.5
5