Ginrei Wedge
SKU: MTGGINW
As with the Itobori wedge, this model begins as a Koyei-produced blank. But it is then cold forged and reshaped by hammer blows to create its distinctive Ginrei look.
Lead Time: 6 - 8 weeks
Not seeing what you like?
Contact Us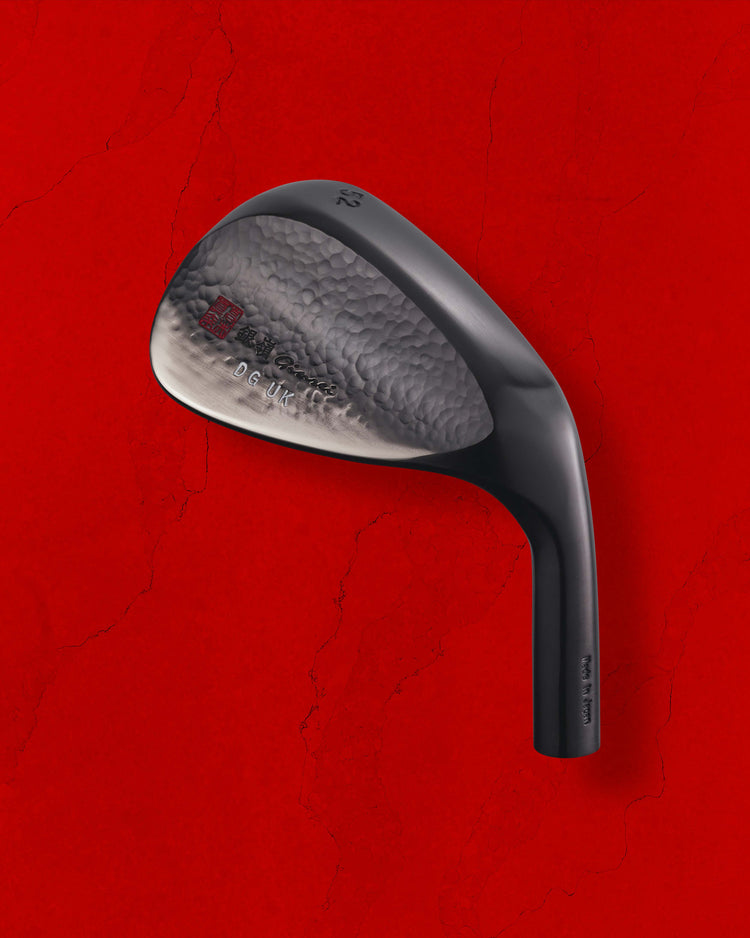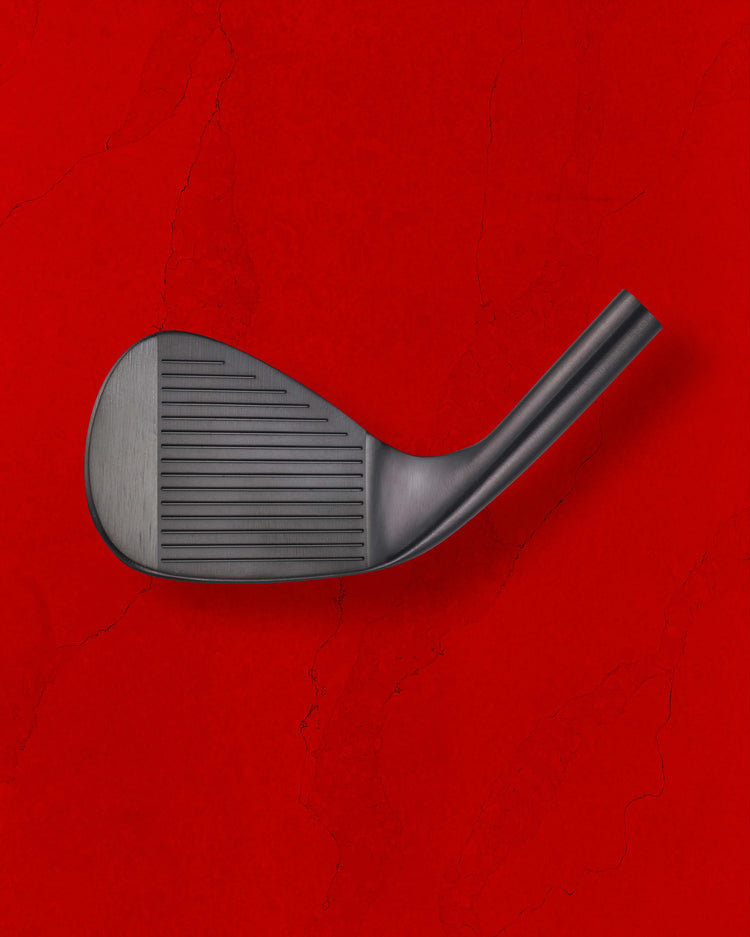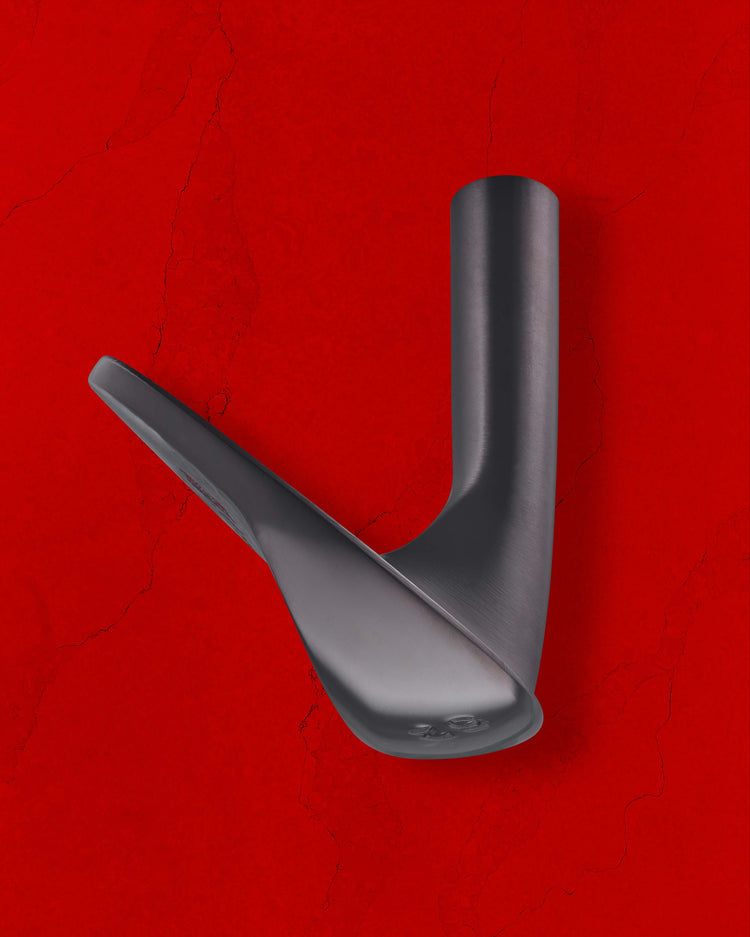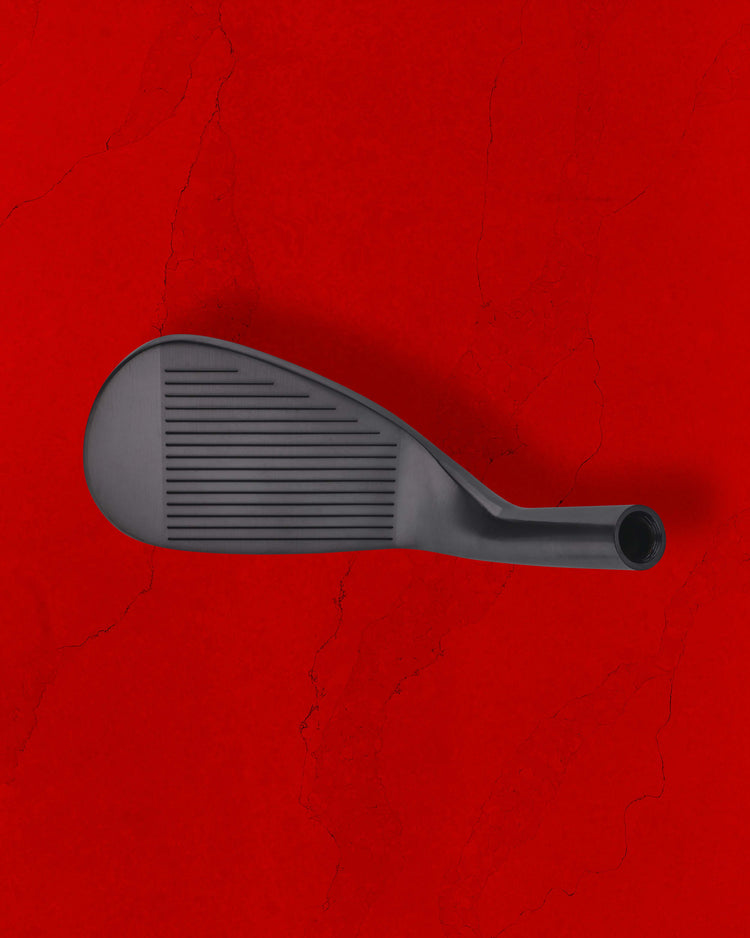 Product Description
Choose from among eight different coatings each of which is polished to give the hammered surfaces a smooth transition. Available in bounce angles from 6 to 12 degrees.
---
Standard Specification
Loft (°)
48
50
52
54
56
58
60
Lie (°)
63.5
63.5
64
64
64
64
64
Head (g)
298
298
298
298
302
302
302