GX Driver
SKU: TYGXDH
Designed for a wide array of golfers, this simple and classic driver delivers our largest effective sweetspot for maximum forgiveness. Composed of a deep drawn face welded to a body made of high-alloy titanium that generates lively deformation at the moment of impact.
Lead Time: 6 - 8 weeks
Not seeing what you like?
Contact Us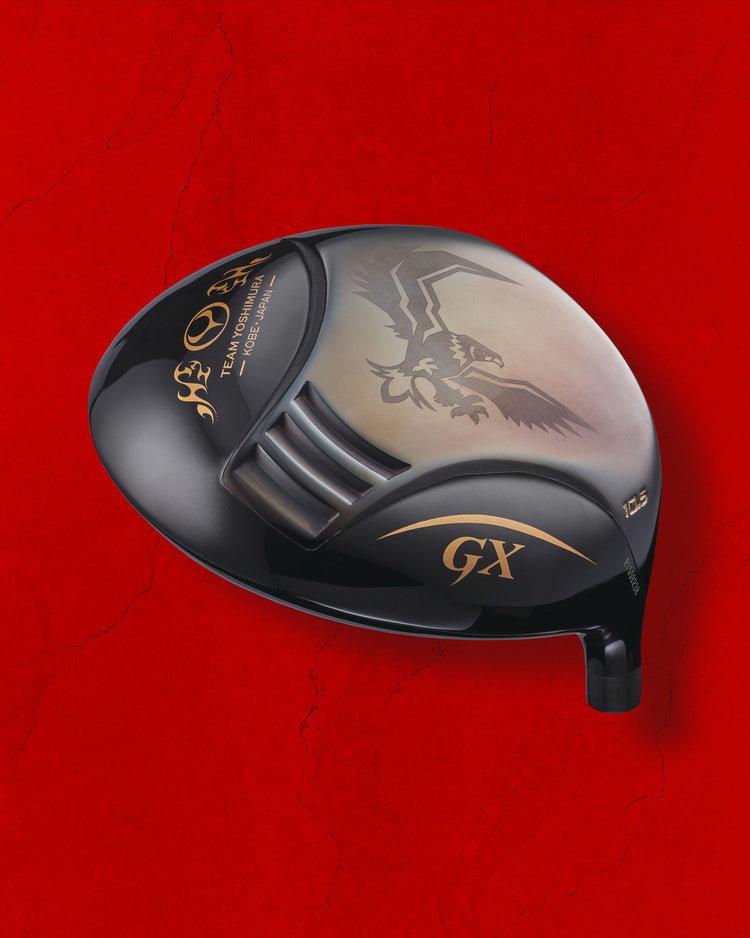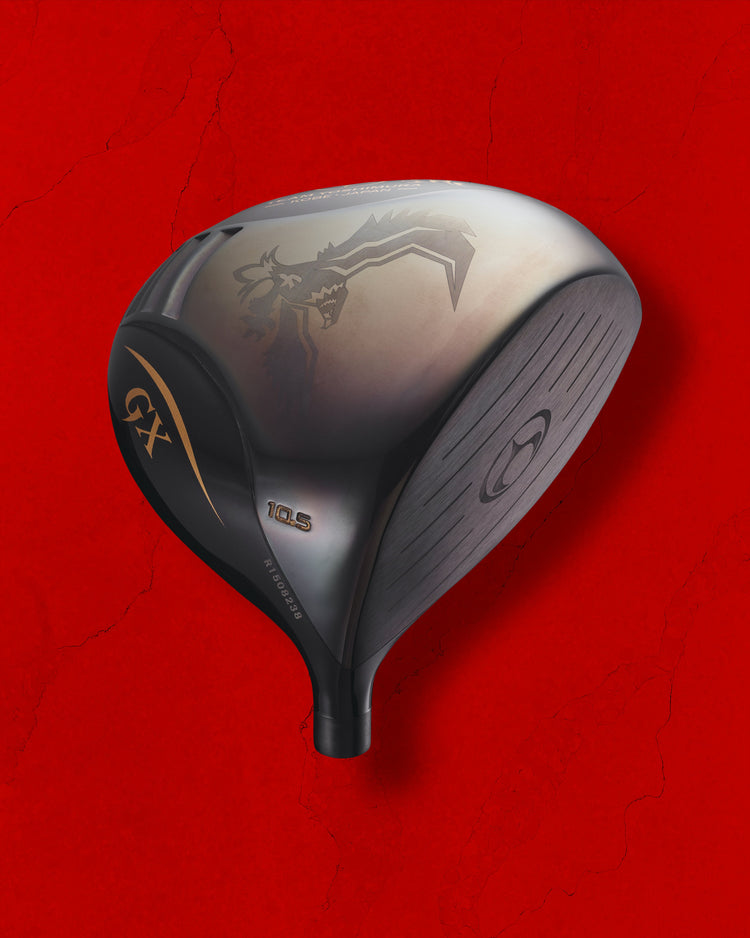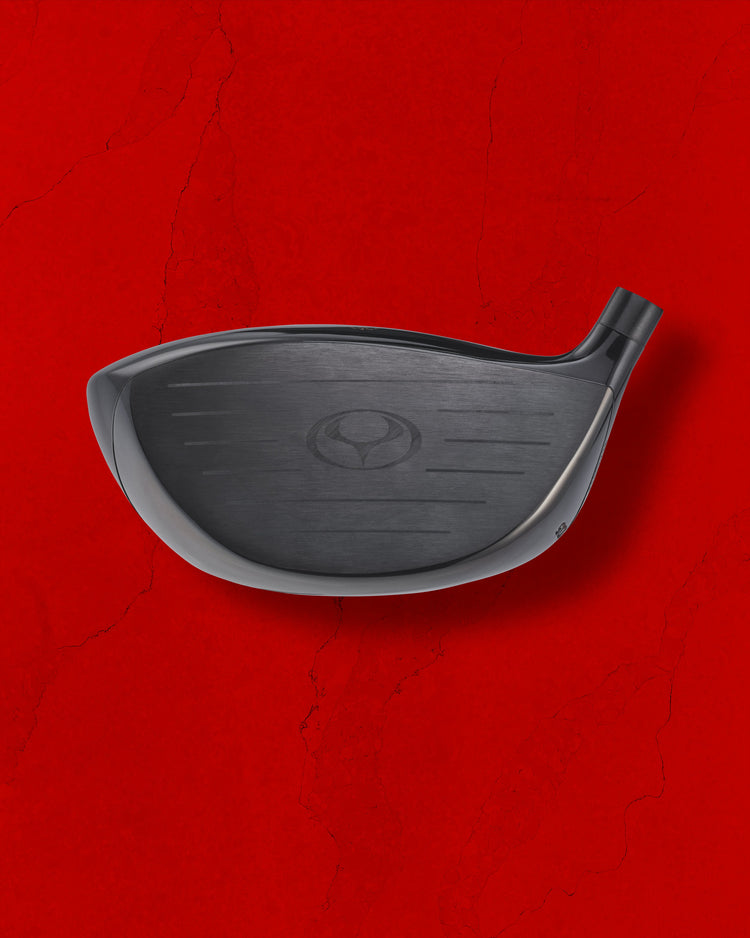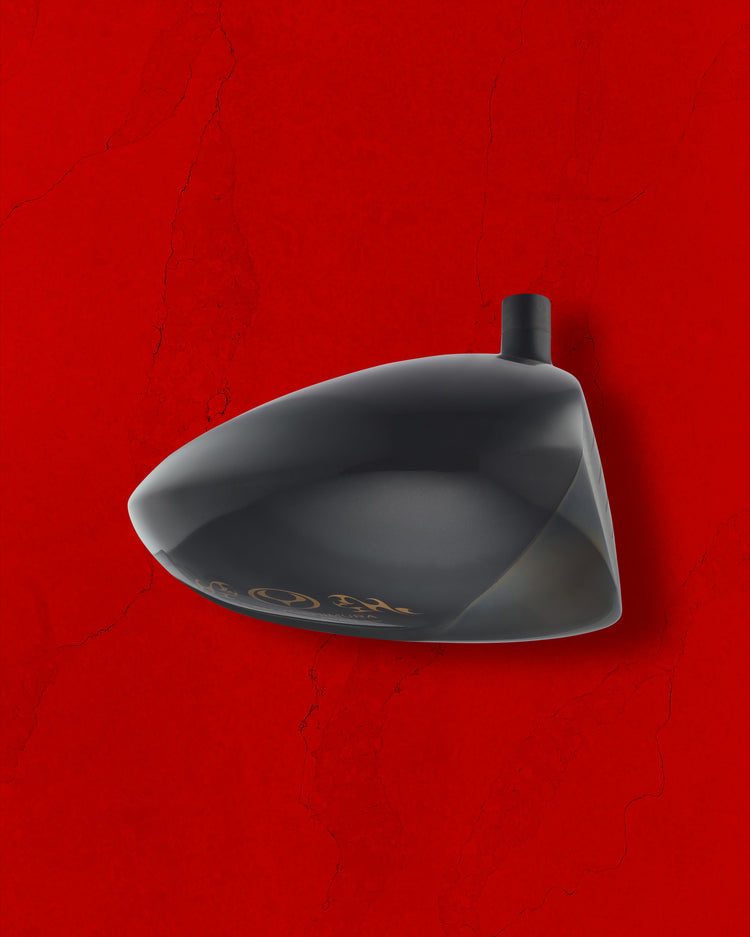 Product Description
Known for its beautiful sound, soft feel and well-controlled ball flight. Tadayoshi Yoshimura recommends fitting it with the Fiber Tech DD2 shaft for lower swing speeds and the LD-1 shaft for higher swing speeds.
---
Standard Specification
Material
Ti6Al4V, TiAl4Mo3V1
Surface
Painted and brushed