Himeji x Tsubame Muscle Back Iron
SKU: CSGOHITSMB
A product of two cities. Each head is forged, ground and plated in Himeji. Polishing takes place in Tsubame. And the final step, polishing the back of the clubhead, is carried out by a takumi craftsman from Niigata prefecture.
Lead Time: 6 - 8 weeks
Not seeing what you like?
Contact Us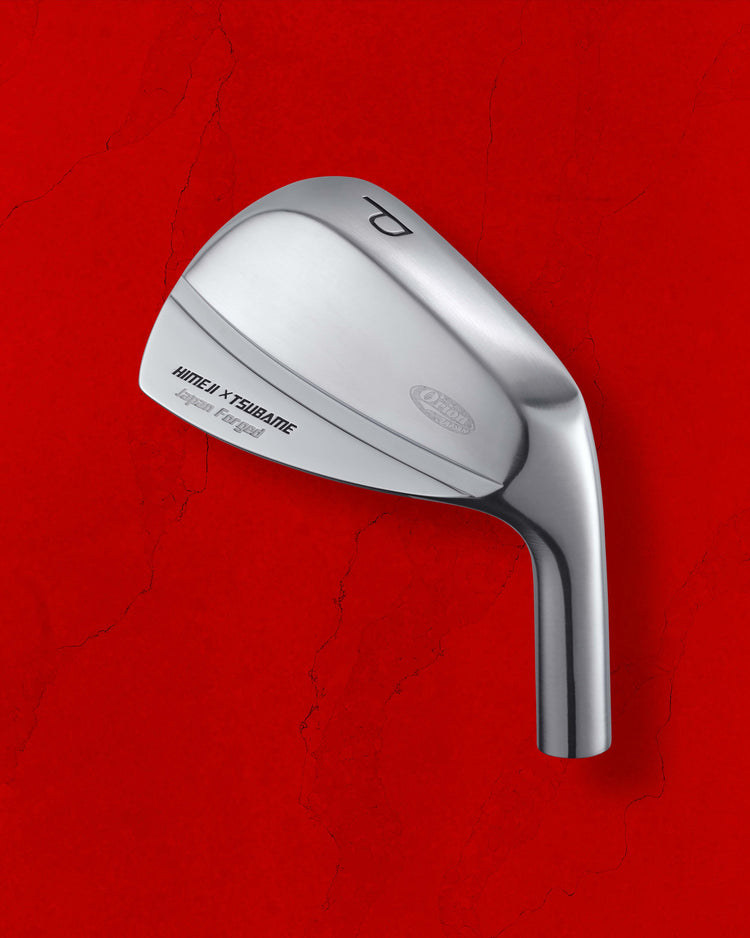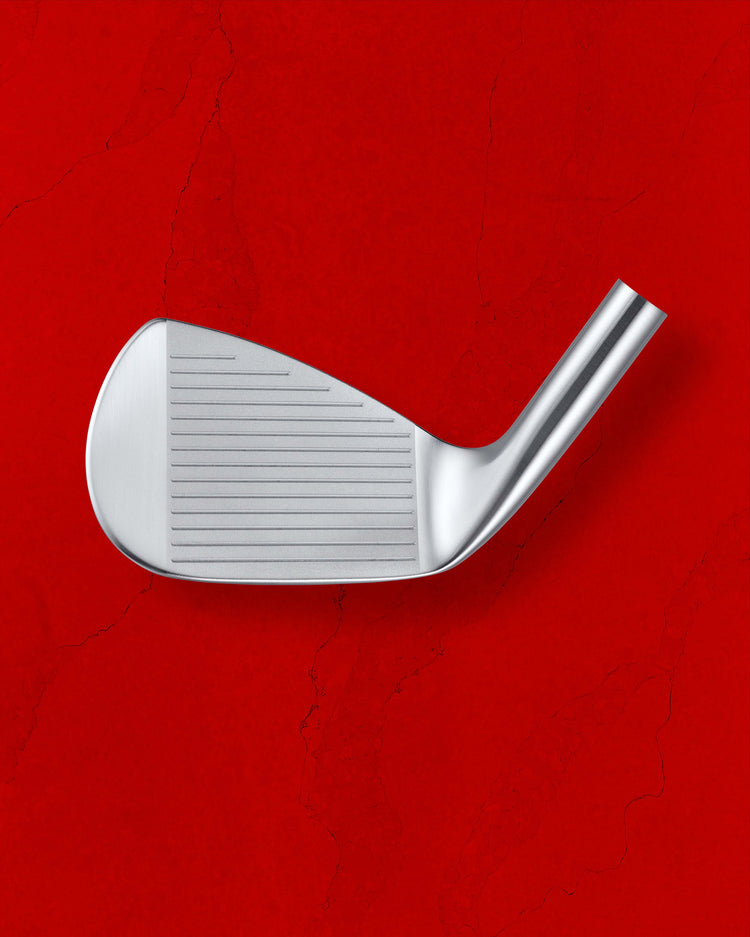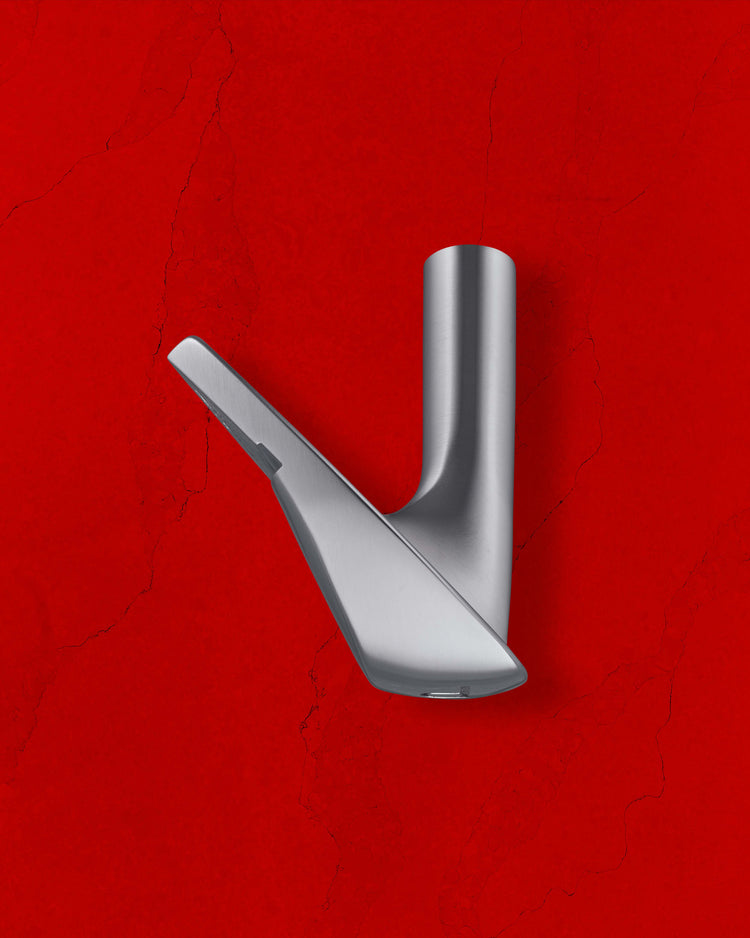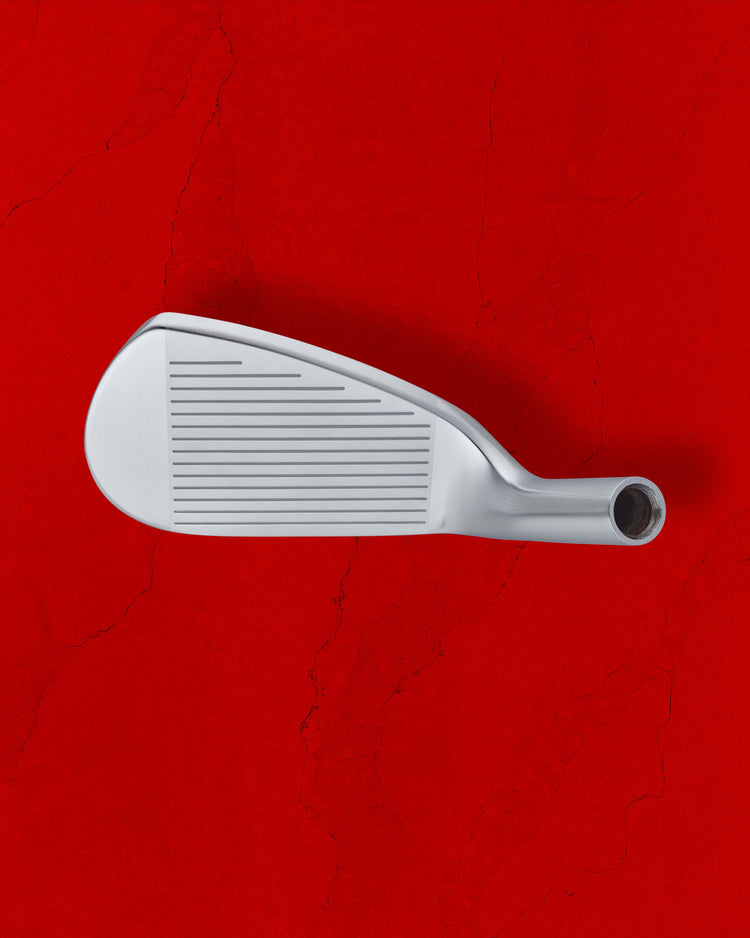 Product Description
Advanced players will appreciate just how special these irons are each time they pull one out of their bag. An absolute dream club.

We sell Nippon, Aerotech, Mitsubishi, ACCRA, OBAN, True Temper, and KBS shafts.
---
Standard Specification
Loft (°)
21
24
27
30
34
38
42
46
Lie (°)
60
60.5
61
61.5
62
62.5
63
63.5
Head (g)
242
249
256
263
270
277
284
291
Surface
Chrome-Nickel on Copper; Dark Chrome