Itobori Cavity Back Iron
SKU: MTGCB
While the muscle back iron will appeal to low handicappers, this model will best suit the average player. Starts with the same S25C carbon steel blank that is forged and shaped with a cavity behind the face to make for a larger and more forgiving hitting area.
Lead Time: 6 - 8 weeks
Not seeing what you like?
Contact Us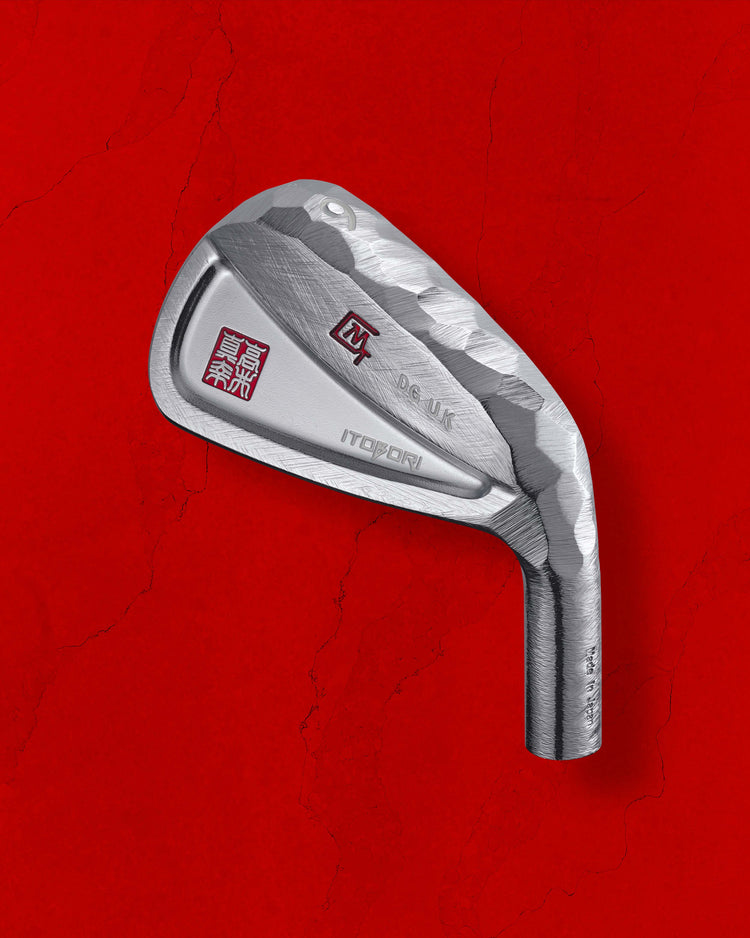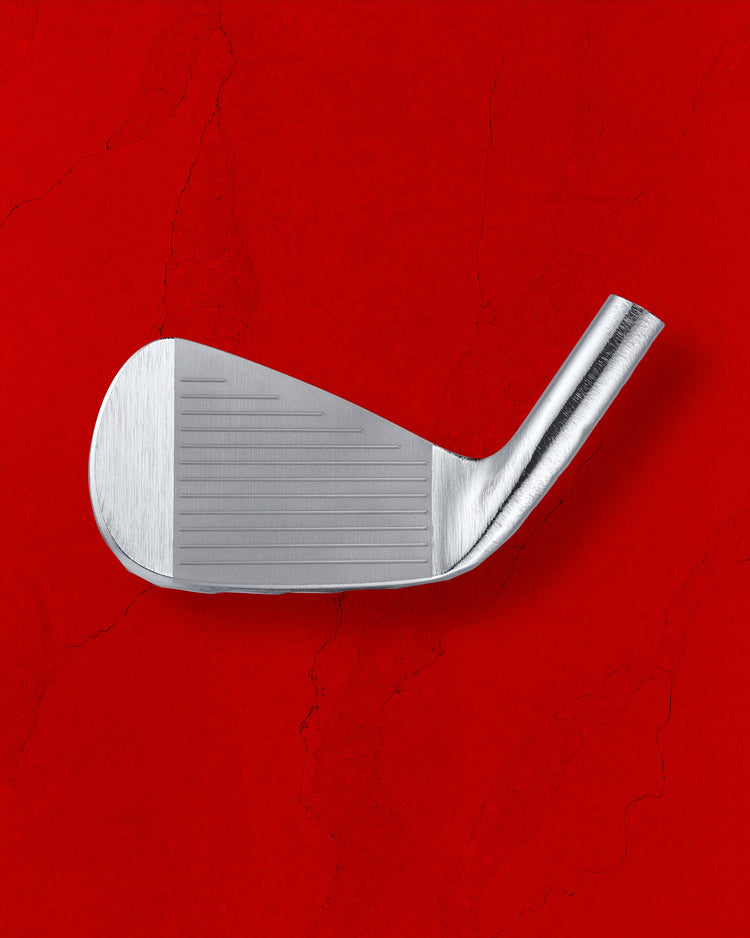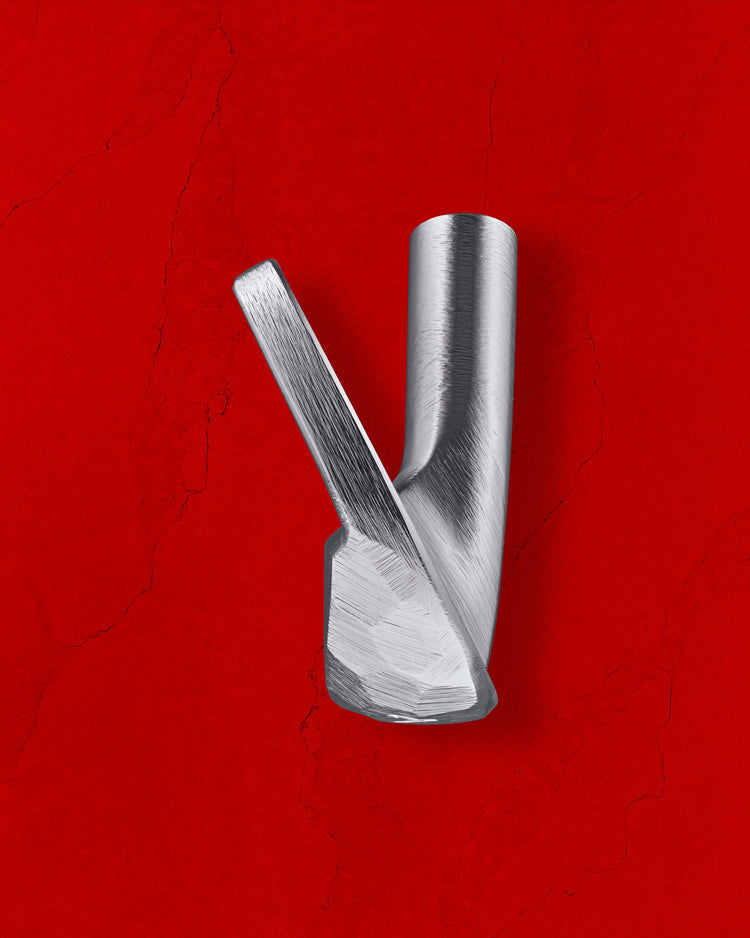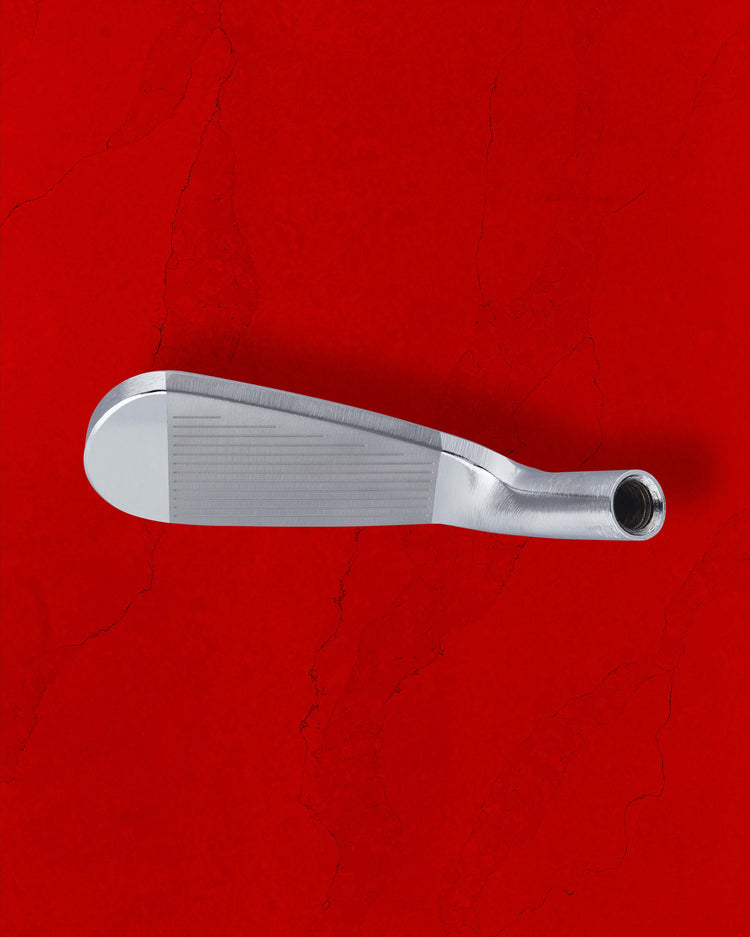 Product Description
This is a great option for those who want to optimise forgiveness in the long irons and feel and workability in the shorter irons. As with the muscle back, each cavity back head is available in eight different coatings as well as in right- and left-handed models.
We sell Nippon, Aerotech, Mitsubishi, ACCRA, OBAN, True Temper, and KBS shafts.

---
Standard Specification
Club
#3
#4
#5
#6
#7
#8
#9
PW
Loft (°)
21
24
27
30
34
38
42
46
Lie (°)
60
60.5
61
61.5
62
62.5
63
63.5
Head (g)
242
249
256
263
270
272
284
291
FP (mm)
2.5
2.7
3.0
3.4
3.8
4.2
4.5
5