Itobori Driver Gen. 2
SKU: MTGD2
This update on the original Itobori driver is comprised of a 2.8 mm face drop forged from titanium and then welded to a 455 cc head, made of die-cast titanium to extremely tight manufacturing tolerances.
Lead Time: 6 - 8 weeks
Not seeing what you like?
Contact Us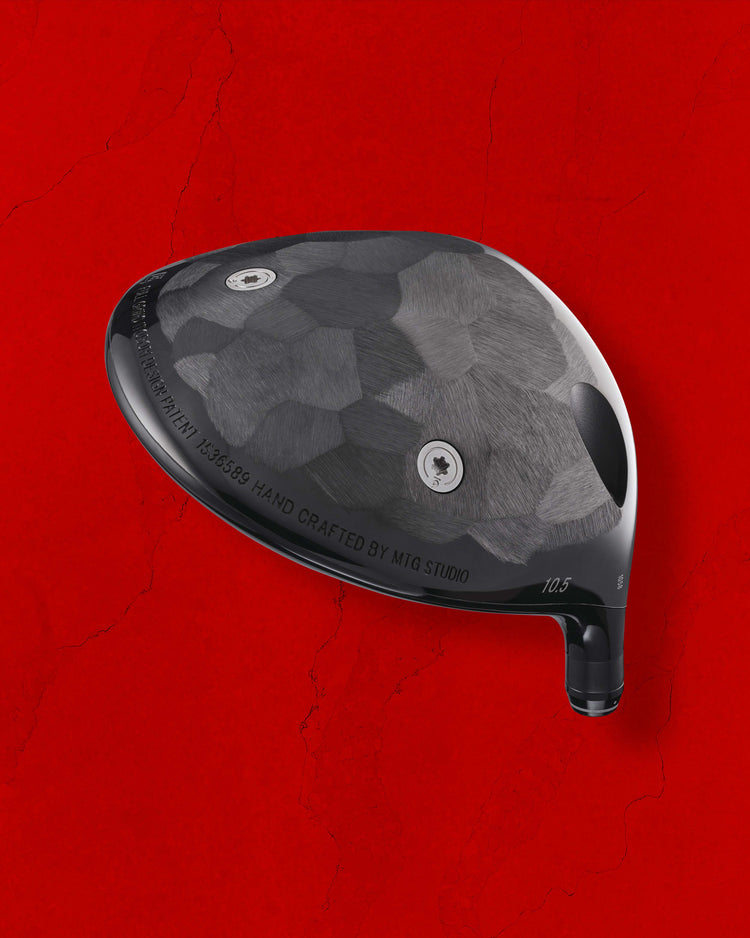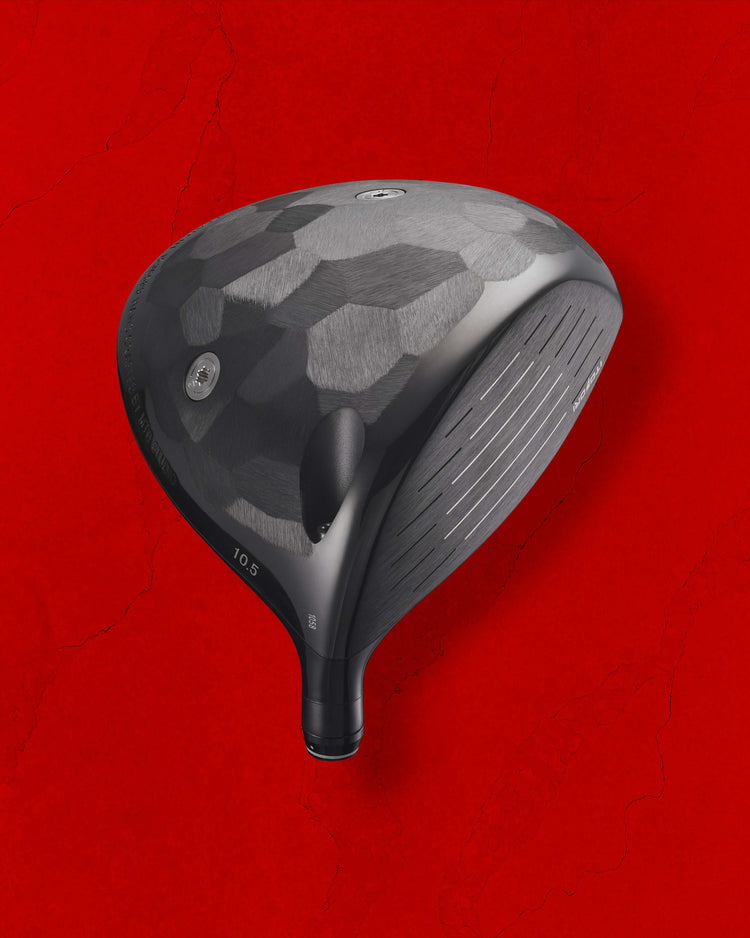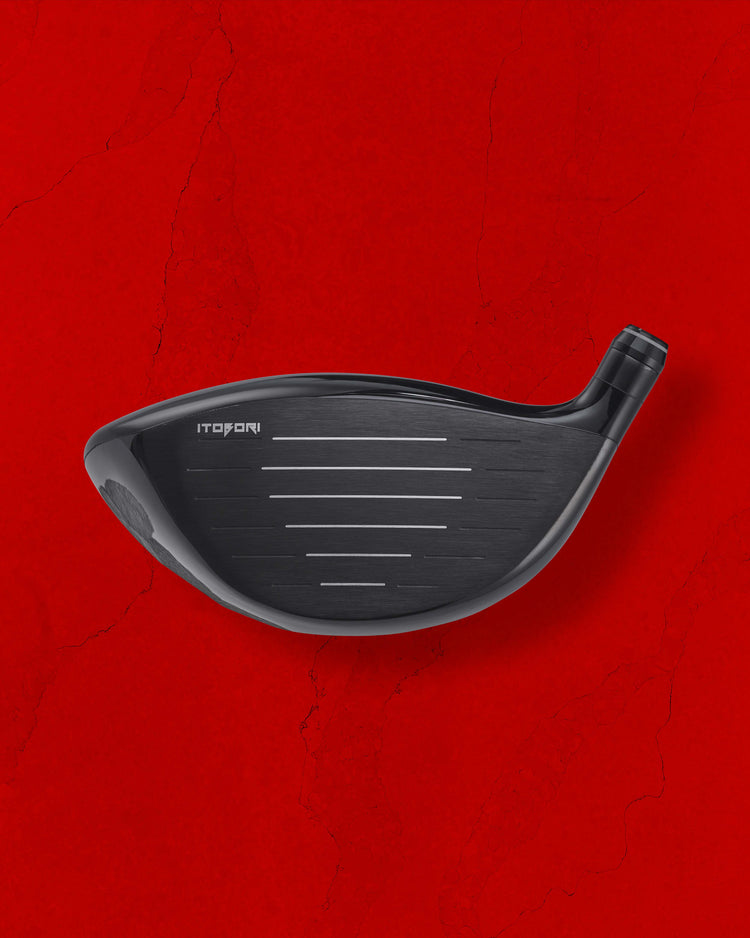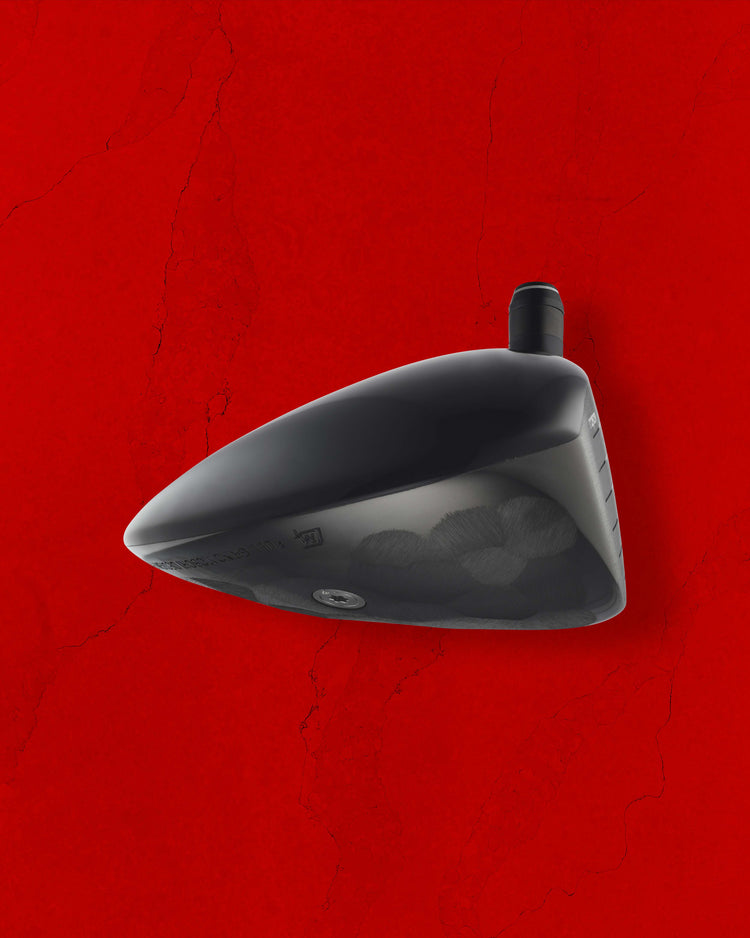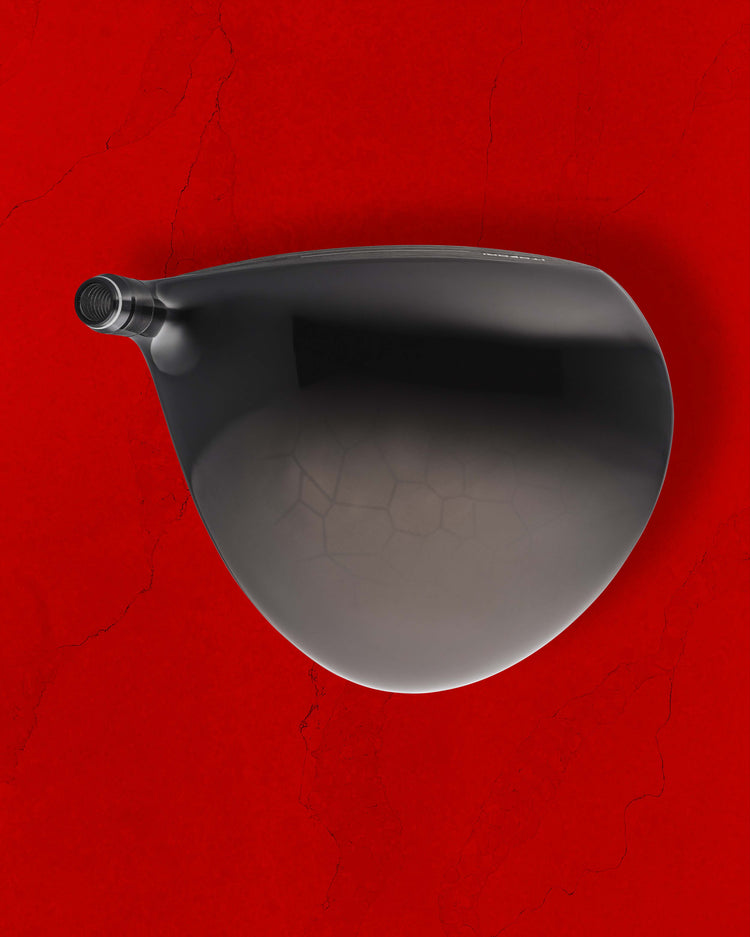 Product Description
Incorporates two weight screws, giving the player the choice between a fade or a draw bias. And the sole features MTG's incomparable Itobori cut making each driver unique. Available only upon request.