Itobori Hybrid Wood
SKU: MTGHY
Like the driver, this highly versatile hybrid is made from the highest quality titanium and incorporates MTG's patented Itobori technology.
Lead Time: 6 - 8 weeks
Not seeing what you like?
Contact Us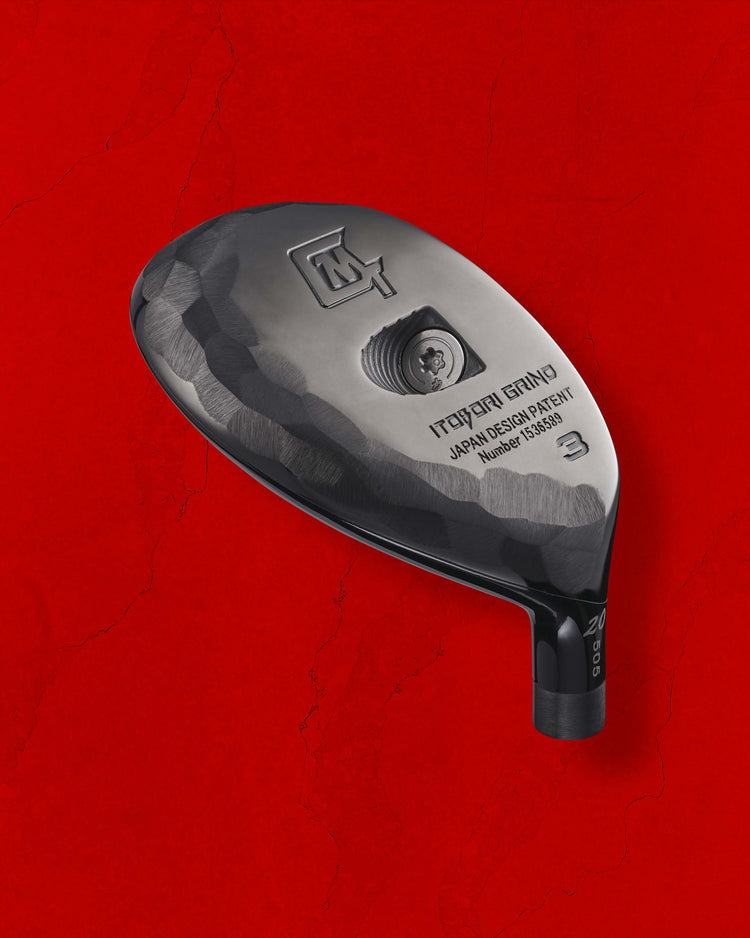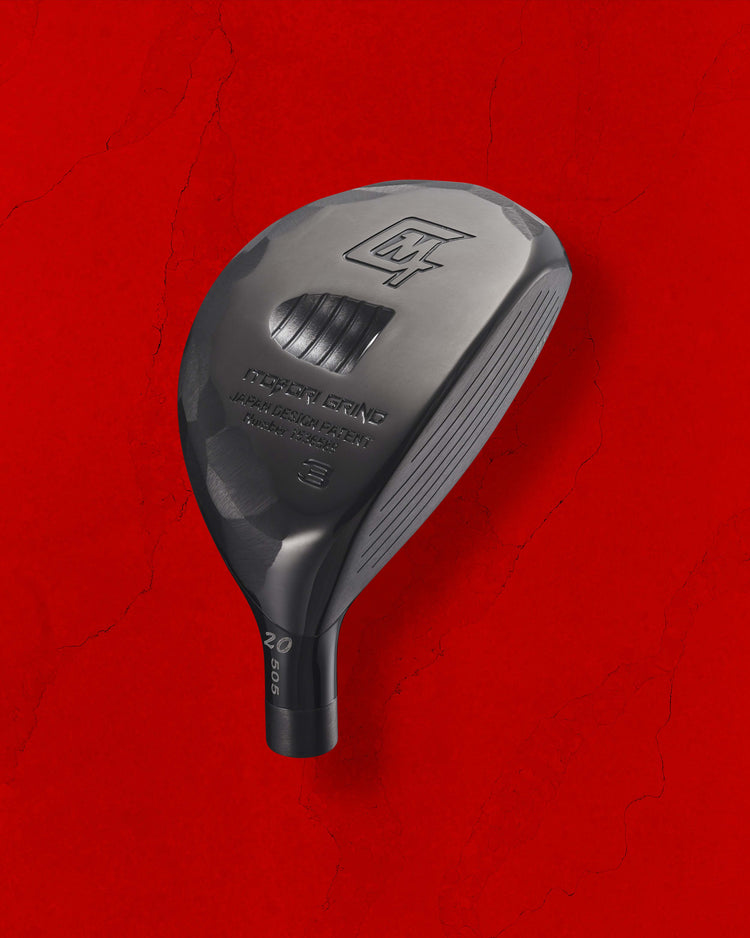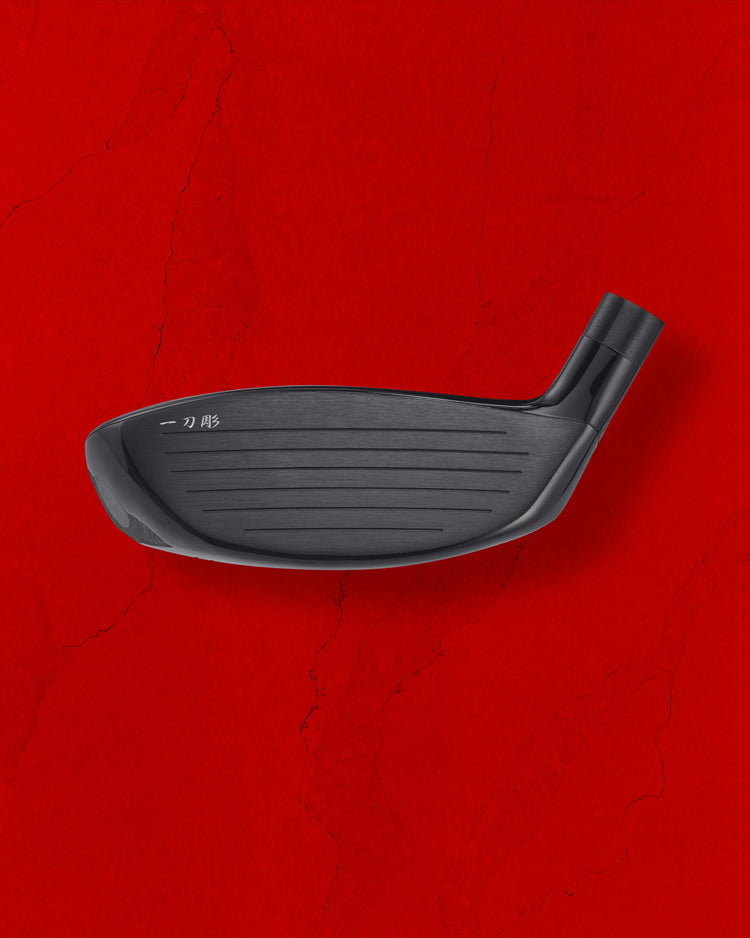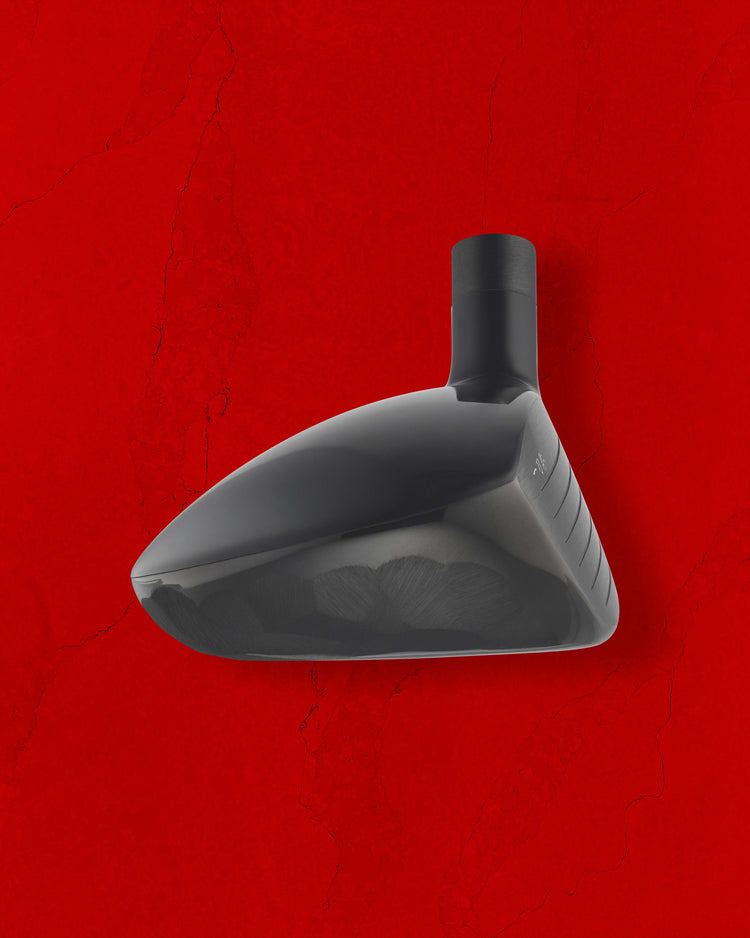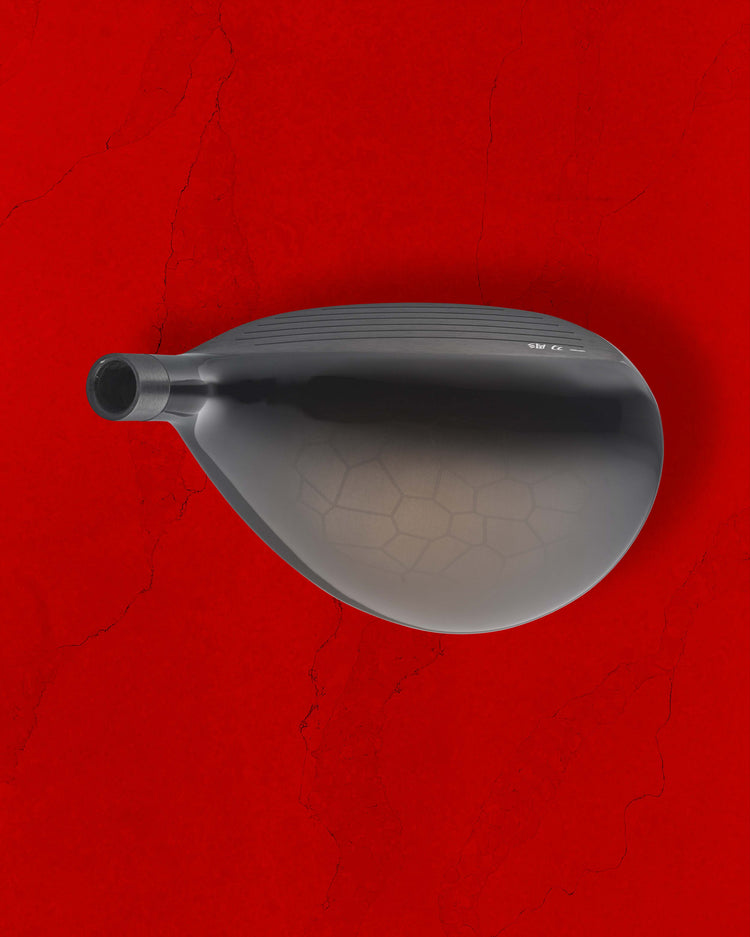 Product Description
Features an interchangeable weight screw that can be modified to adapt to the needs of a wide range of players. Available in two lofts: 20 and 23 degrees.