Itobori Muscle Back Iron
SKU: MTGMB
Special attention has been placed on the shaping of the sole to improve interaction with the turf. Each of these iron heads is as unique as the players who wield them. Available in eight different coatings.
Lead Time: 6 - 8 weeks
Not seeing what you like?
Contact Us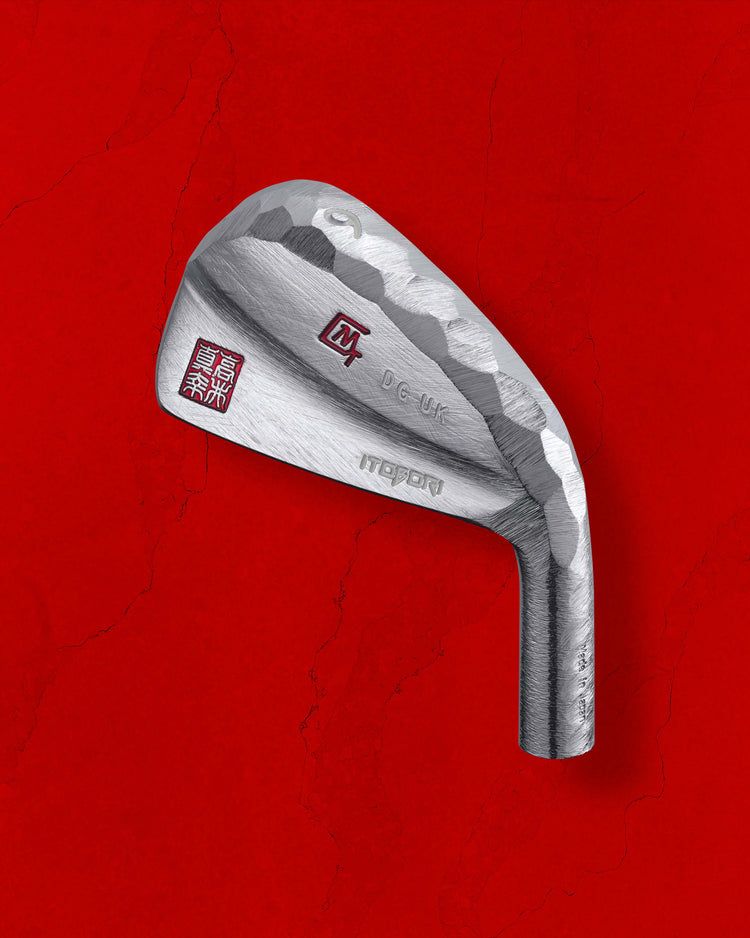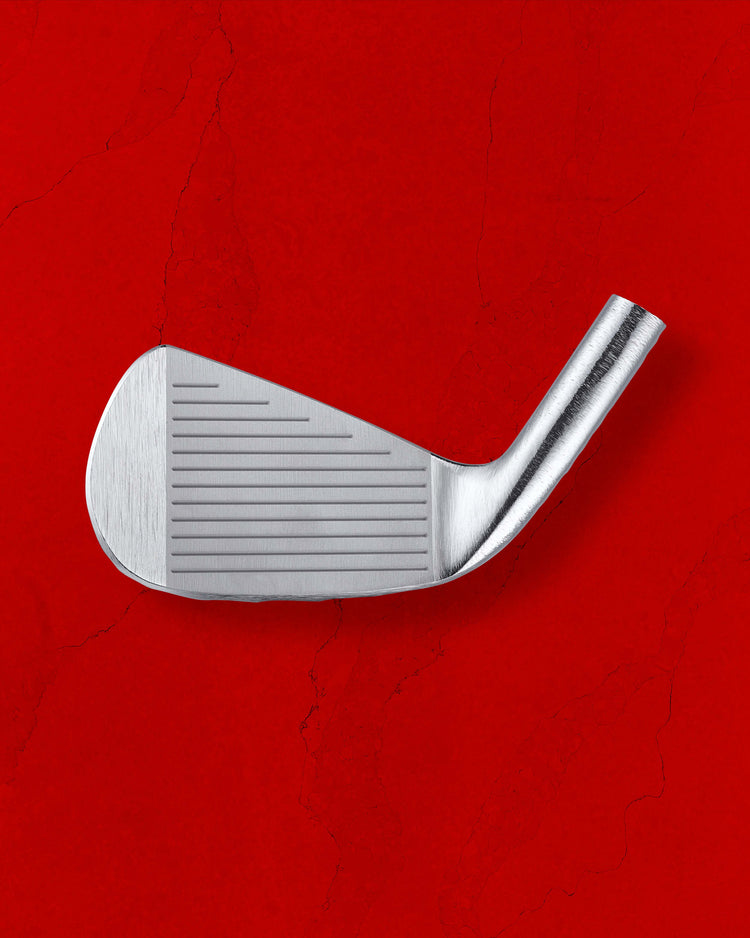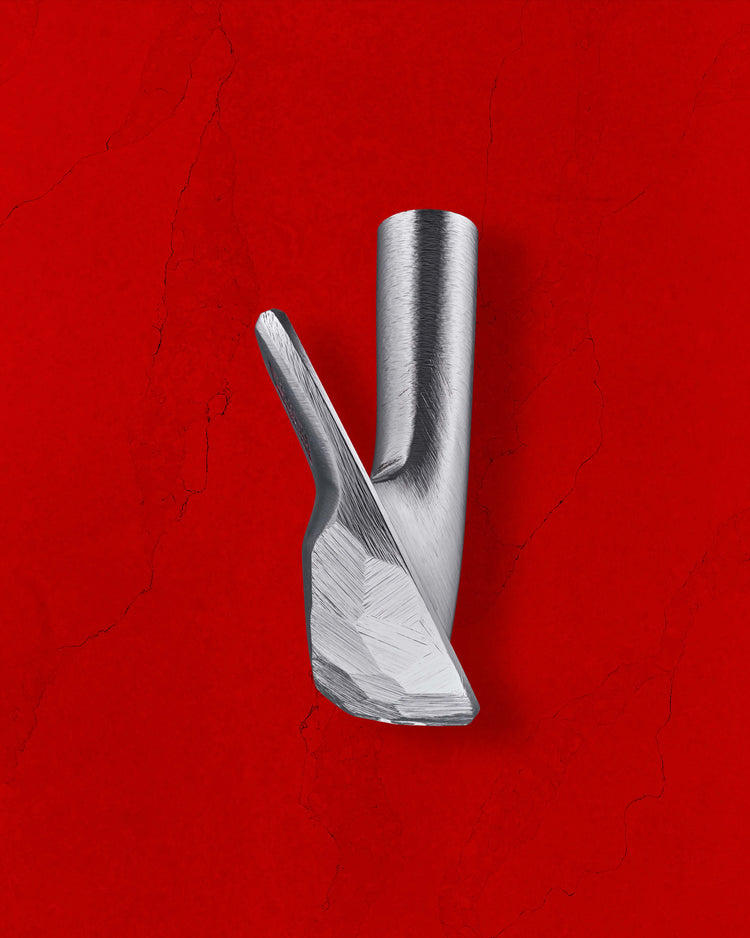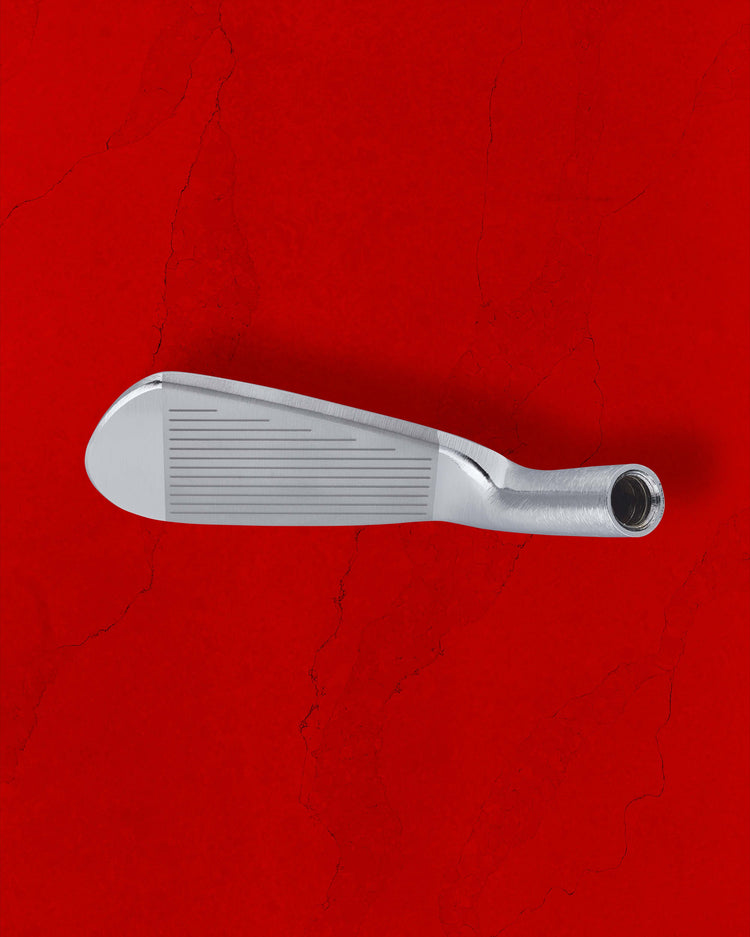 Product Description
Each head is fashioned from a blank of S25C carbon steel that is cooled slowly when forged to produce an exquisitely soft feel at impact. It is then ground by Master Craftsman Mayuki Takai in keeping with traditional sword making methods, further enhancing feel.
We sell Nippon, Aerotech, Mitsubishi, ACCRA, OBAN, True Temper, and KBS shafts.
---
Standard Specification
Club
#3
#4
#5
#6
#7
#8
#9
PW
Loft (°)
21
24
27
30
34
38
42
46
Lie (°)
60
60.5
61
61.5
62
62.5
63
63.5
Head (g)
242
249
256
263
270
277
284
291
FP (mm)
2.5
2.7
3.0
3.4
3.8
4.2
4.5
5