Itobori Putter
SKU: MTGPUT1
The hand-finished putter from MTG Studio.
Lead Time: 6 - 8 weeks
Not seeing what you like?
Contact Us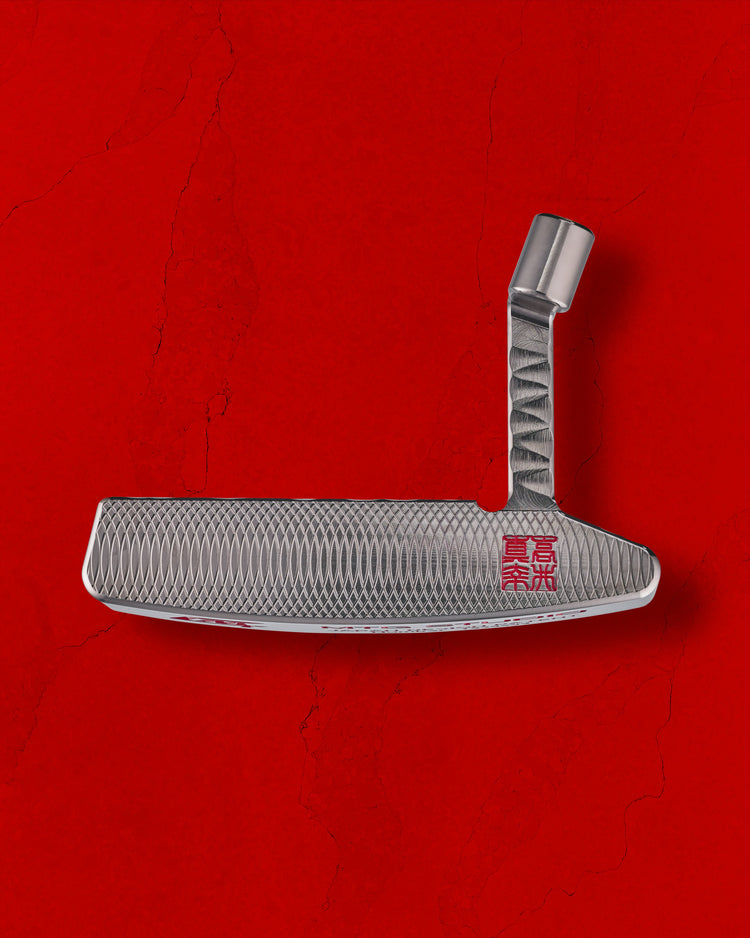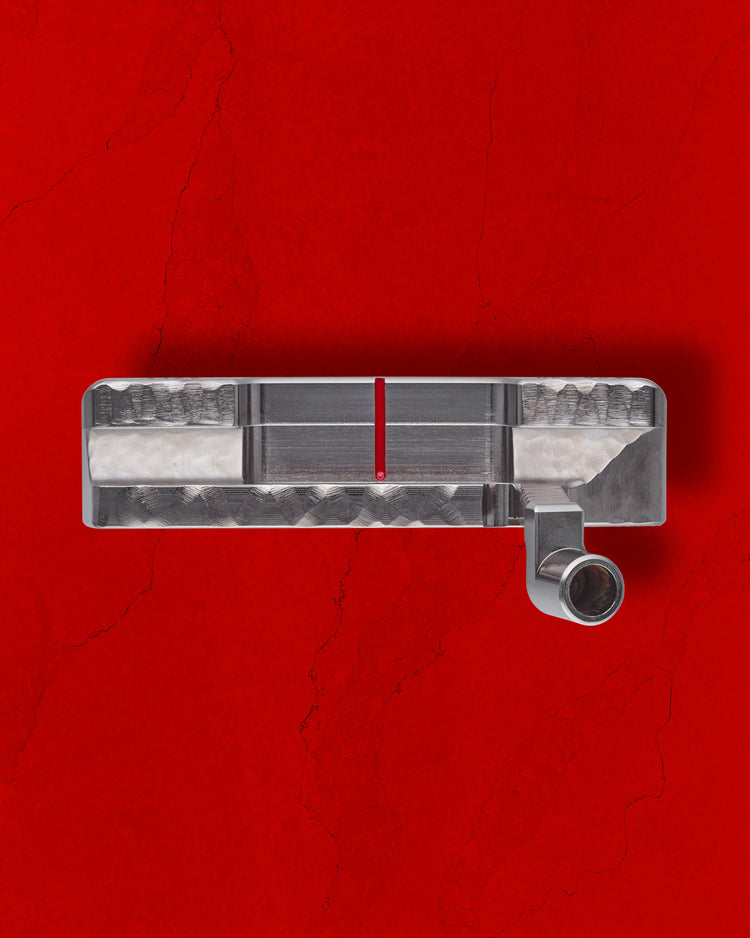 Product Description
Classic blade putter made from pre-forged and CNC-milled stainless steel, with an elaborately machined club face for a soft feel and ball control.
This putter is available as a standard or as a "tuned neck" model with a welded-on hosel.
The balance and shape of the putter is suitable for golfers who tend to putt in a slight arc - moderate arc.
With this putter, a huge amount of personalisation options are available:
Top Grind, Bumper Grind, Hosel Grind, Coating, Stamping, Colouring, ...
You can create your own personal putter, which you will love walking to the green with.
---
Standard Specification
Surface
All MTG coatings (Chrome)