Itobori Utility
SKU: MTGUT
Delivers the precision of an iron with the distance of a fairway wood. The head is hollow forged and CNC machined with a welded, thin face.
Lead Time: 6 - 8 Weeks
Not seeing what you like?
Contact Us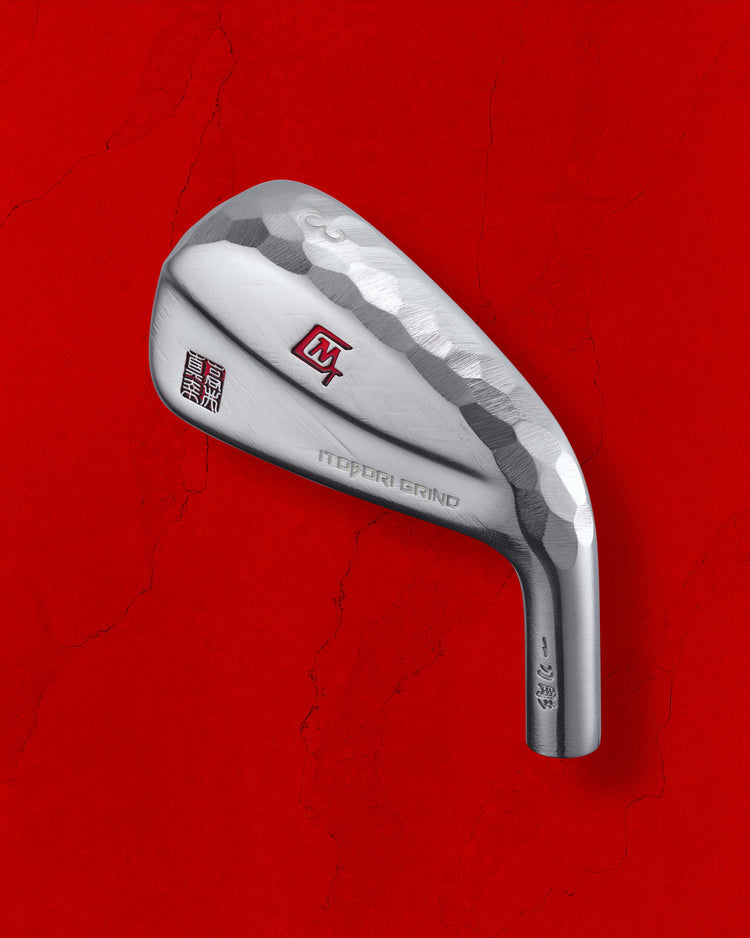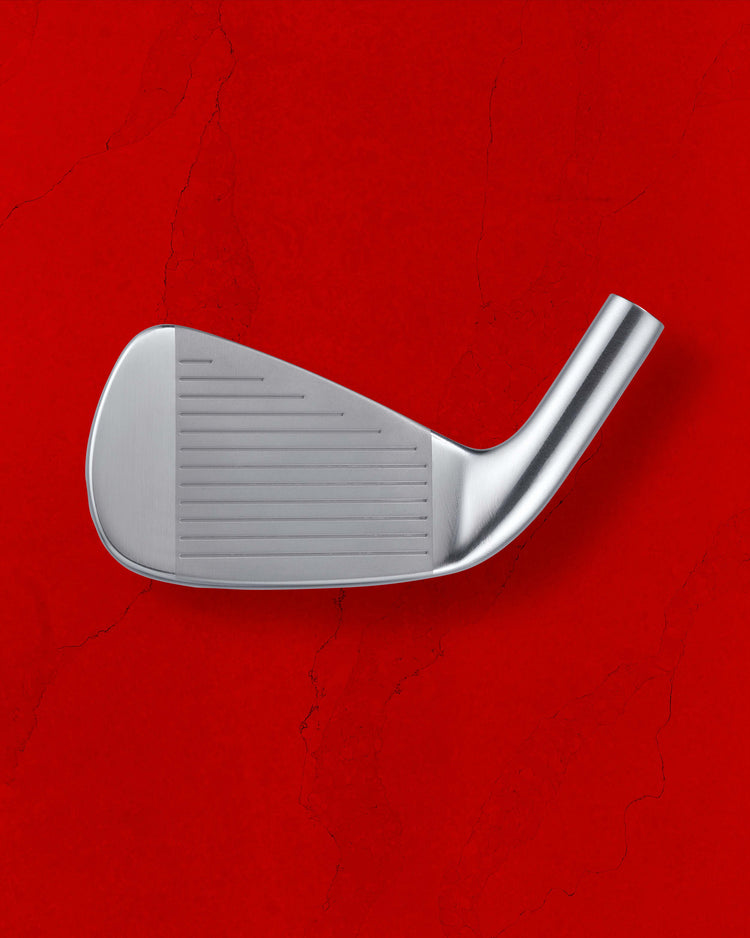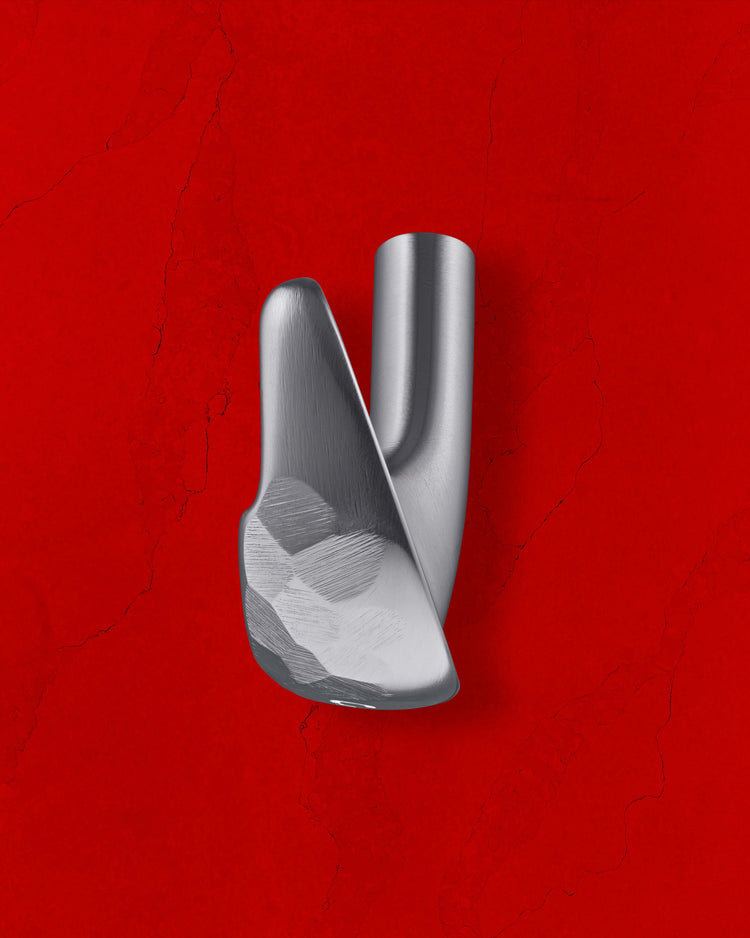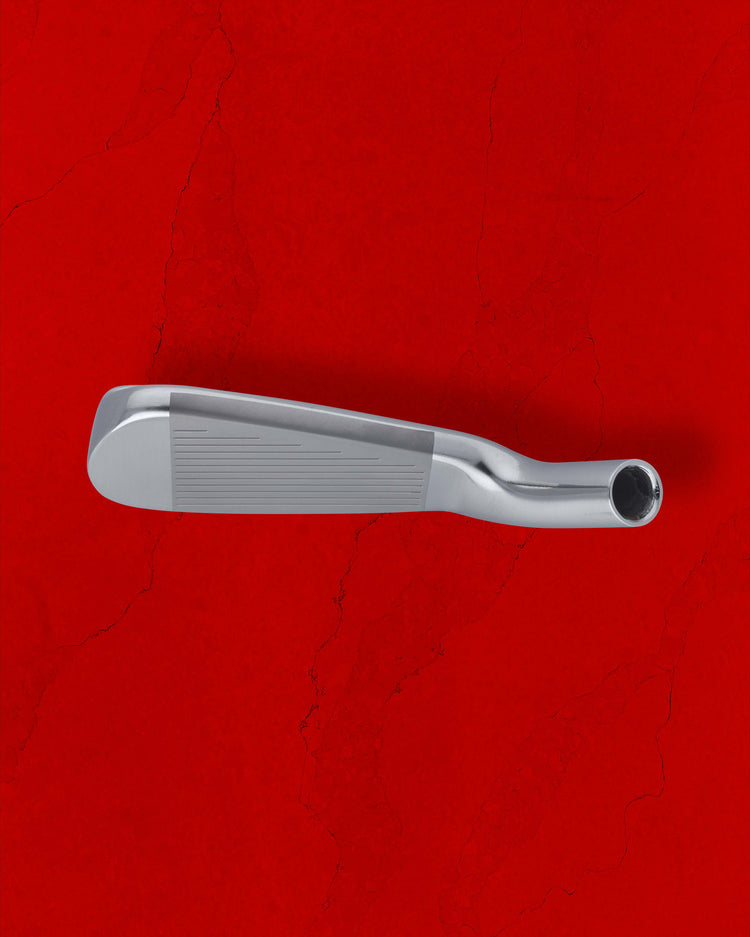 Product Description
Has the look and feel of a muscle back iron but the workability and forgiveness of a driving iron, with a buttery soft feel at impact. Fits seamlessly within a set of Itobori or Ginrei irons.
We sell Nippon, Aerotech, Mitsubishi, ACCRA, OBAN, True Temper, and KBS shafts.
---