Itobori Wedge
SKU: MTGWE
This exclusive and personal wedge is forged in the Kyoei factory and processed by master craftsman Mayuki Takai. Features his patented Itobori facet cut based on traditional forging techniques.
Lead Time: 6 - 8 weeks
Not seeing what you like?
Contact Us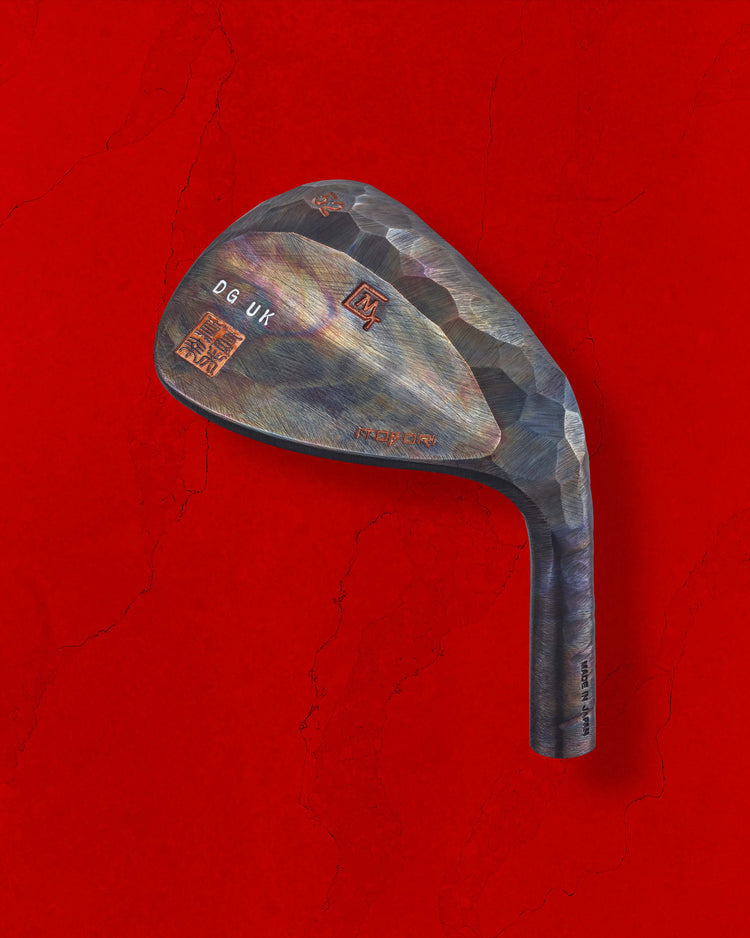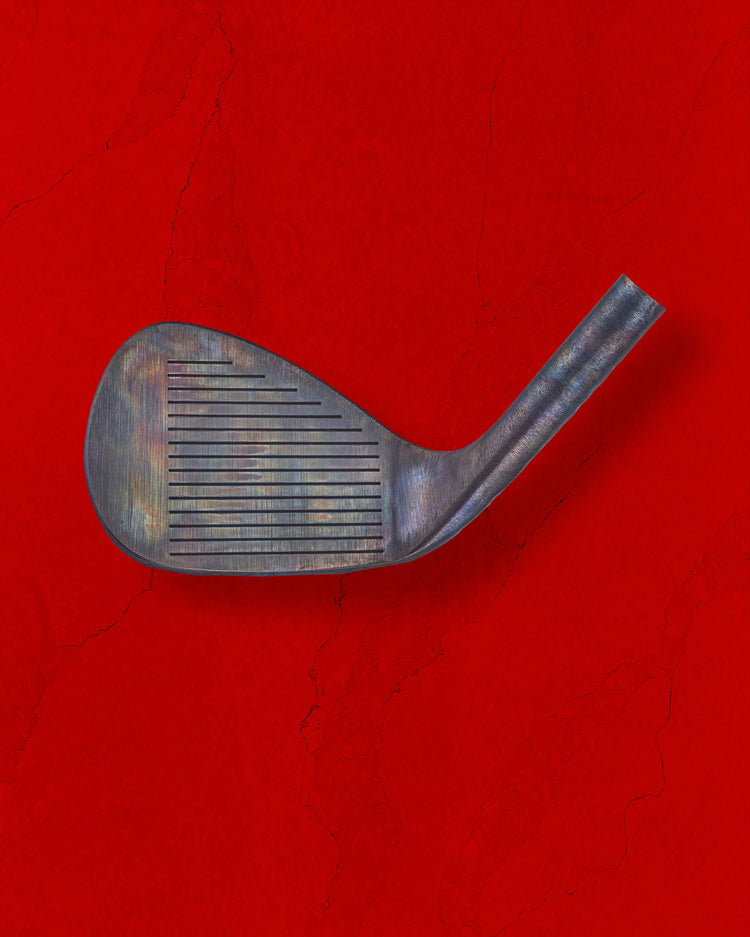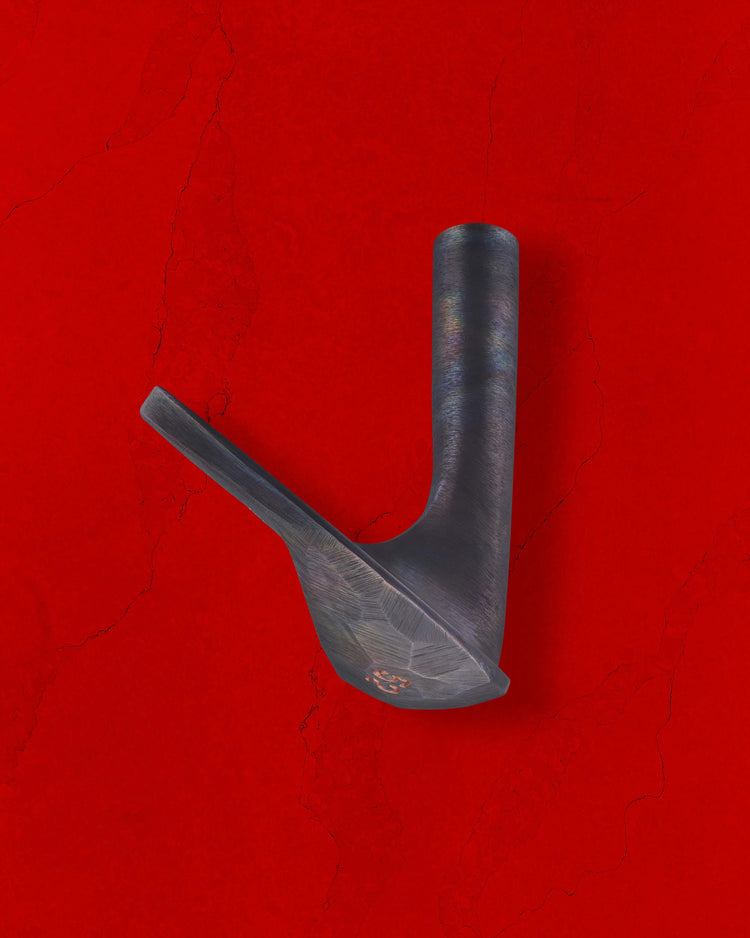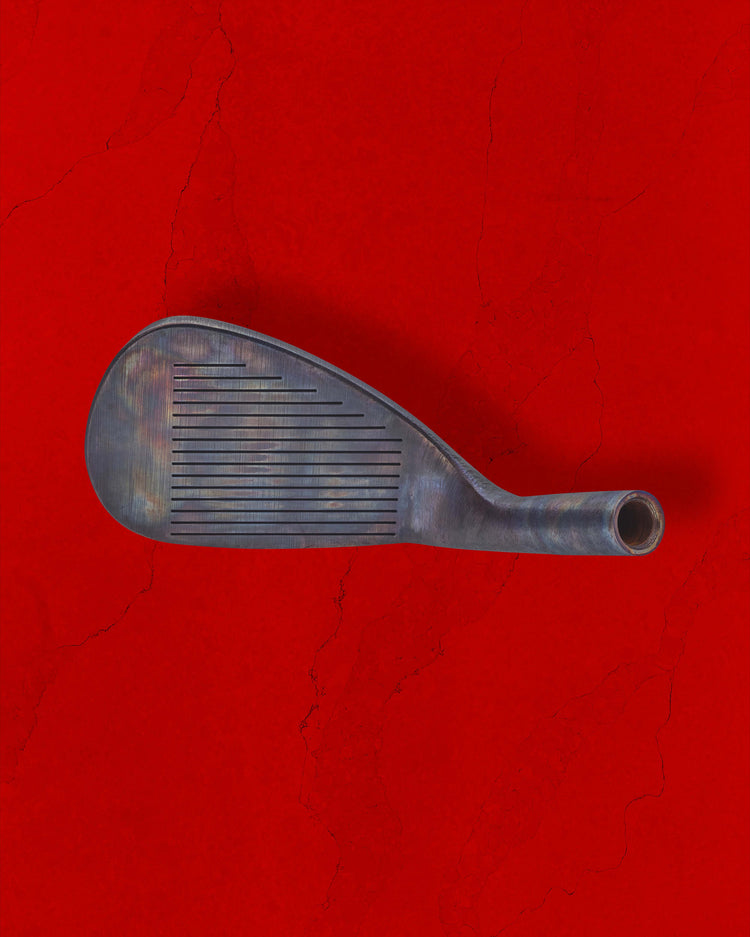 Product Description
The sole is designed to glide between the ball and the ground, creating optimal spin. Available in bounce angles between 6 and 12 degrees and with an optional high heel that makes it easier for the accomplished player to open the face on tight shots around the green. Offered in right- and left-handed models.
We sell Nippon, Aerotech, Mitsubishi, ACCRA, OBAN, True Temper, and KBS shafts.
---
Standard Specification
Loft (°)
48
50
52
54
56
58
60
Lie (°)
63.5
63.5
64
64
64
64
64
Head (g)
298
298
298
298
302
302
302