Old.New Wedge Type-C
SKU: CSGONOCW
Similar in many ways to the Type-M wedge but with a pronounced gooseneck and wide sole. This promotes better contact between club face and ball for players who struggle with shots around the green.
Lead Time: 6 - 8 weeks
Not seeing what you like?
Contact Us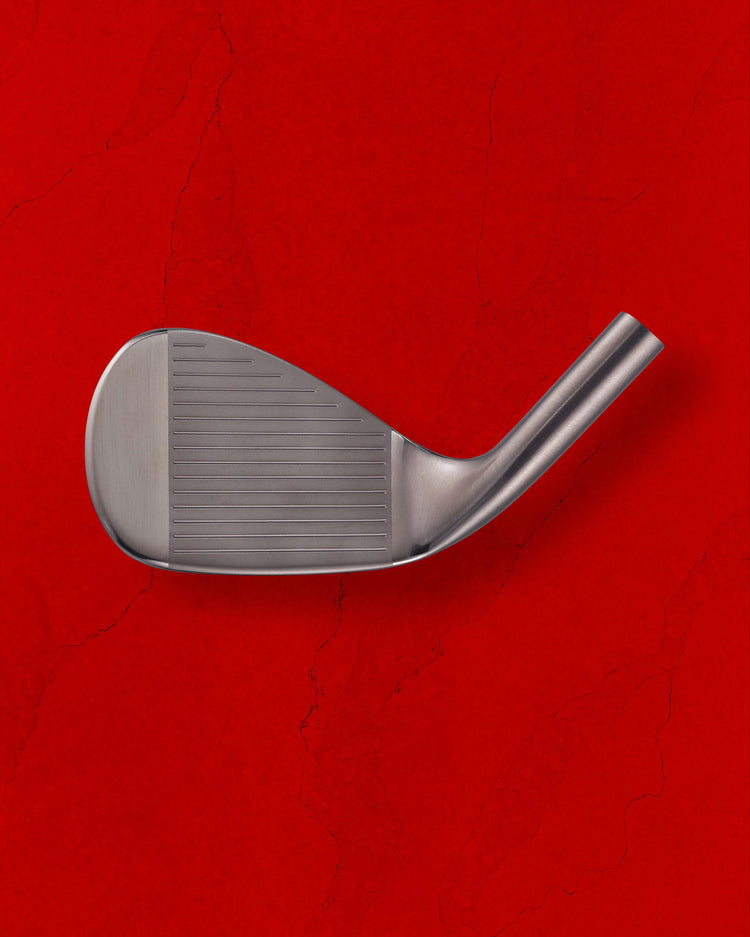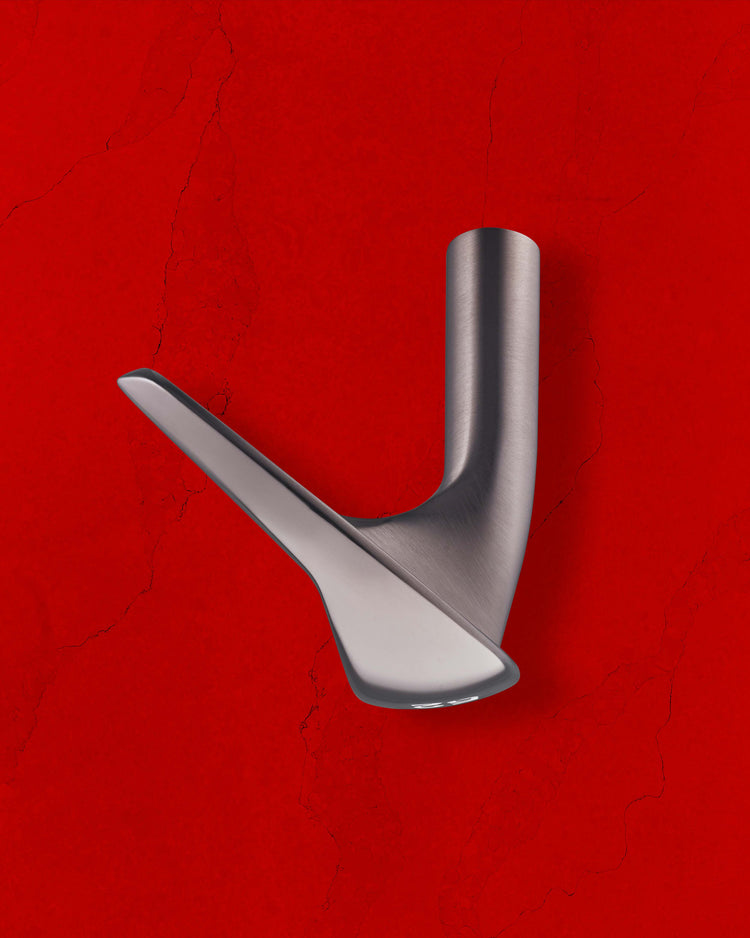 Product Description
The back of the head is fully polished and available in two coatings: chrome-nickel on copper and black satin. Choose among bounce angles from 8 to 13 degrees.
We sell Nippon, Aerotech, Mitsubishi, ACCRA, OBAN, True Temper, and KBS shafts.
---
Standard Specification
Loft (°)
48
50
52
54
56
58
Lie (°)
48
50
52
54
56
58
Head (g)
296
296
296
296
300
300
Surface
Chrome-Nickel on Copper, Black Satin