Practice Putter
SKU:
The OH-1 putter is designed to help train and promote a more efficient putting stroke. Its compact and dense head is heavier than conventional putters that encourages a smooth and precise motion as you learn to control the path of the putter back and through the ball.
Lead Time: 6 - 8 weeks
Not seeing what you like?
Contact Us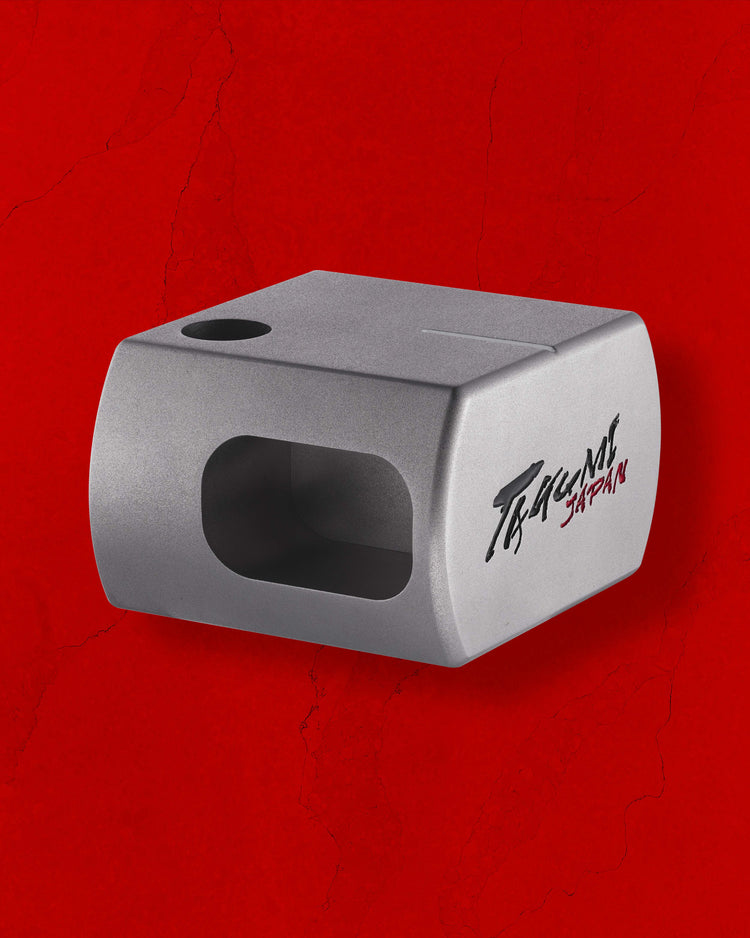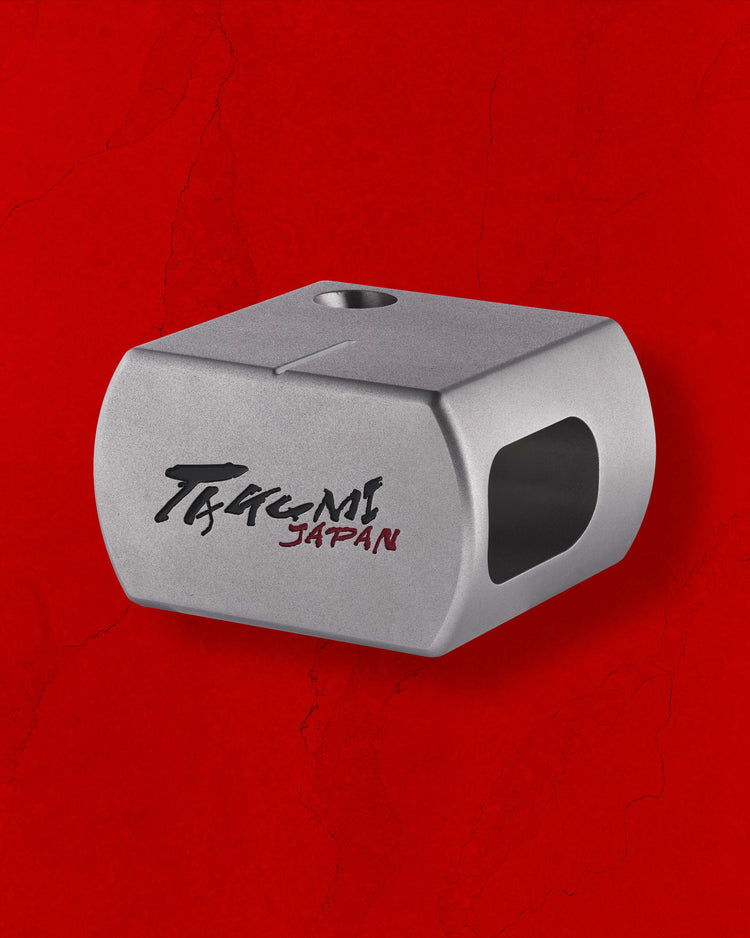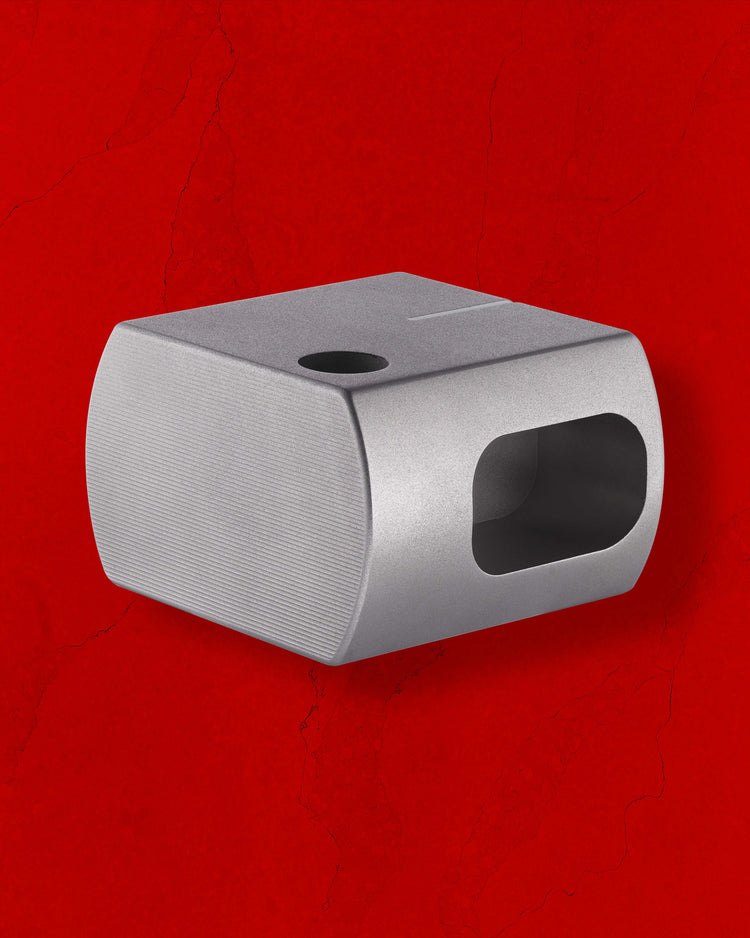 Product Description
This putter is pre-forged and then machined from high quality SUS 303 steel. Though a training aid, it can also be used on the course during normal play.