Pro Ltd. - Japan
SKU: MAKPROJAPRAW-91
The Japan Model of the Pro Ltd. The Japan model, which has nearly the same specifications as the Standard Pro Ltd. - Only the lie angle is adjusted to the original angles from 1992.
Lead Time: 6 - 8 weeks
Not seeing what you like?
Contact Us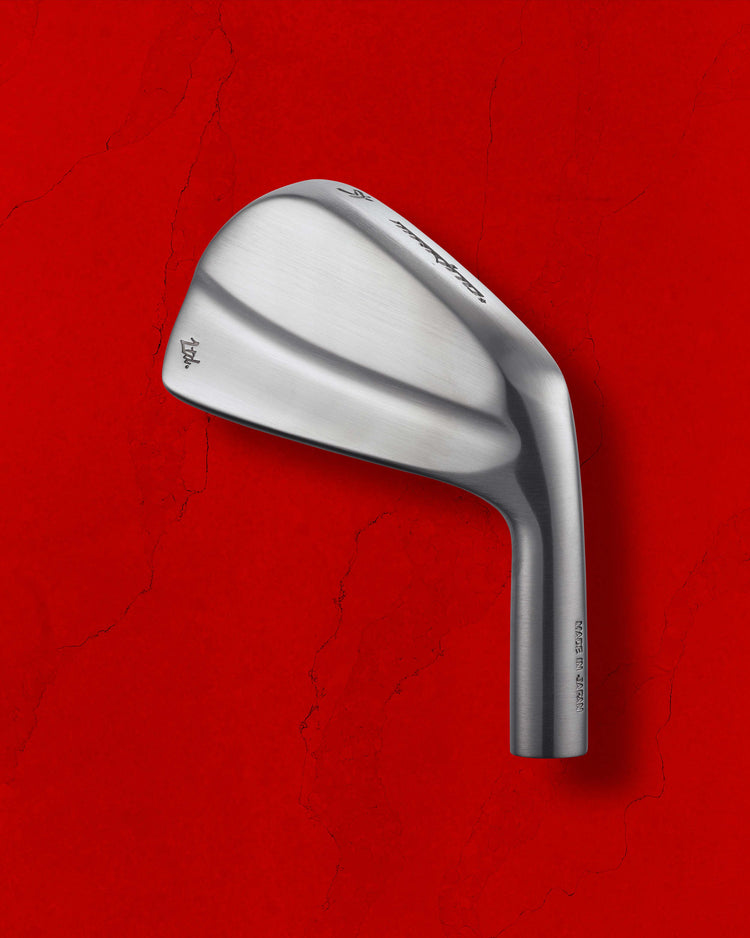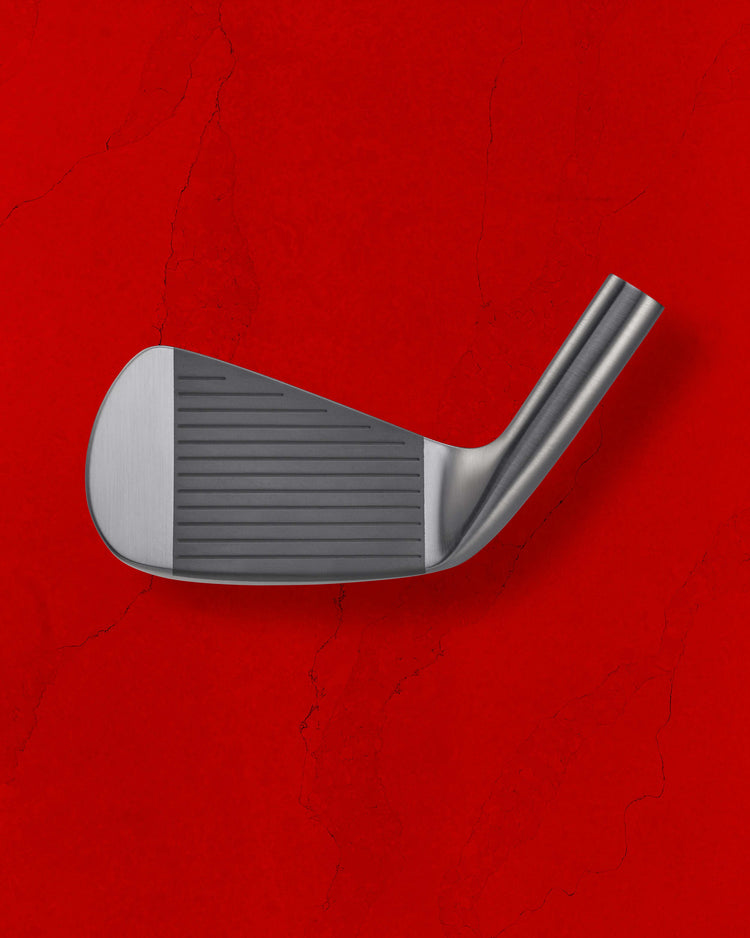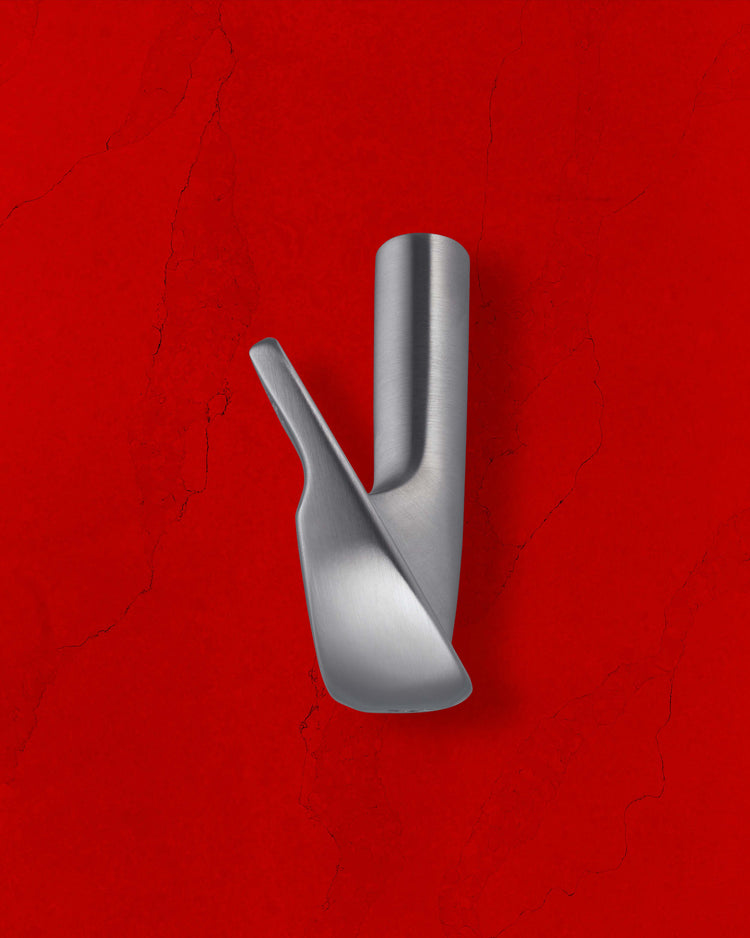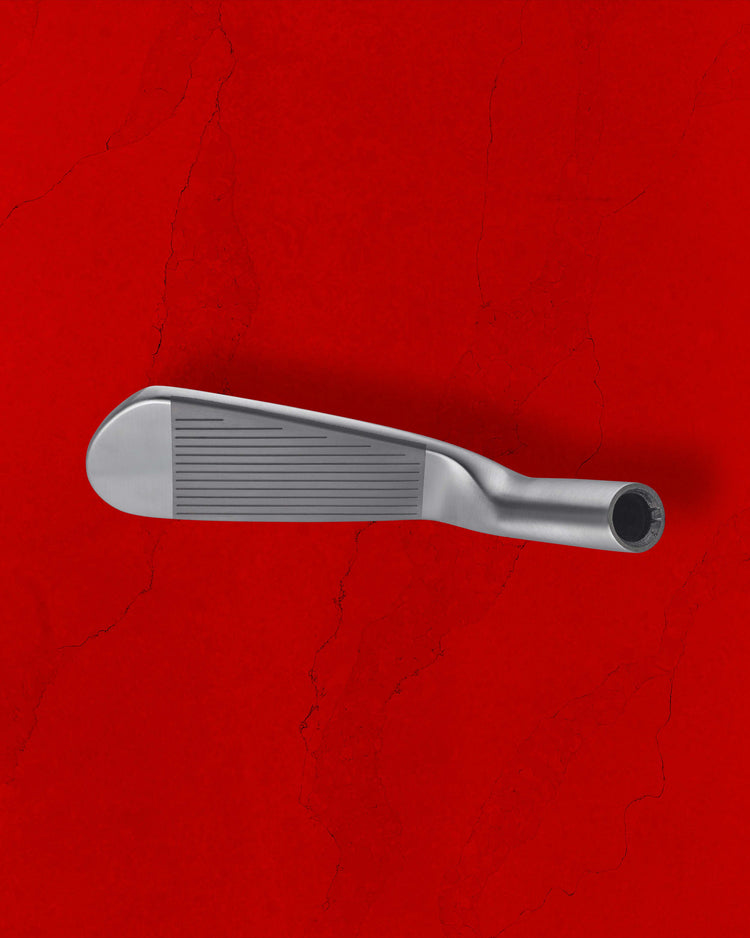 Product Description
As well the Pro Ltd. Japan model deliberately has no plating, which further improves the feel that the material provides. The raw surface creates an oxide layer which improves the spin behaviour.
The raw look can be altered and preserved by applying oil on the surface after playing.

As with all "Japan Models" from Makino, the standard Arabic numerals are replaced by Japanese Kanji's.
We sell Nippon, Aerotech, Mitsubishi, ACCRA, OBAN, True Temper, and KBS shafts.
---
Standard Specification
Club
#2
#3
#4
#5
#6
#7
#8
#9
PW
Loft (°)
19
21
24
28
32
36
40
44
48
Lie (°)
58
58.5
59
59.5
60
60.5
61
61.5
62
Head (g)
234
241
248
255
262
269
277
285
293
FP (mm)
4.0
4.0
4.25
4.25
4.5
4.75
5.0
5.25
5.5
Surface
Raw (Japan Model)