PX400 Iron
SKU:
This is the successor to the popular PX300 irons. Low center of gravity and large effective sweet spot makes it easy to get the ball airborne and on a high-flying trajectory.
Lead Time: 6 - 8 weeks
Not seeing what you like?
Contact Us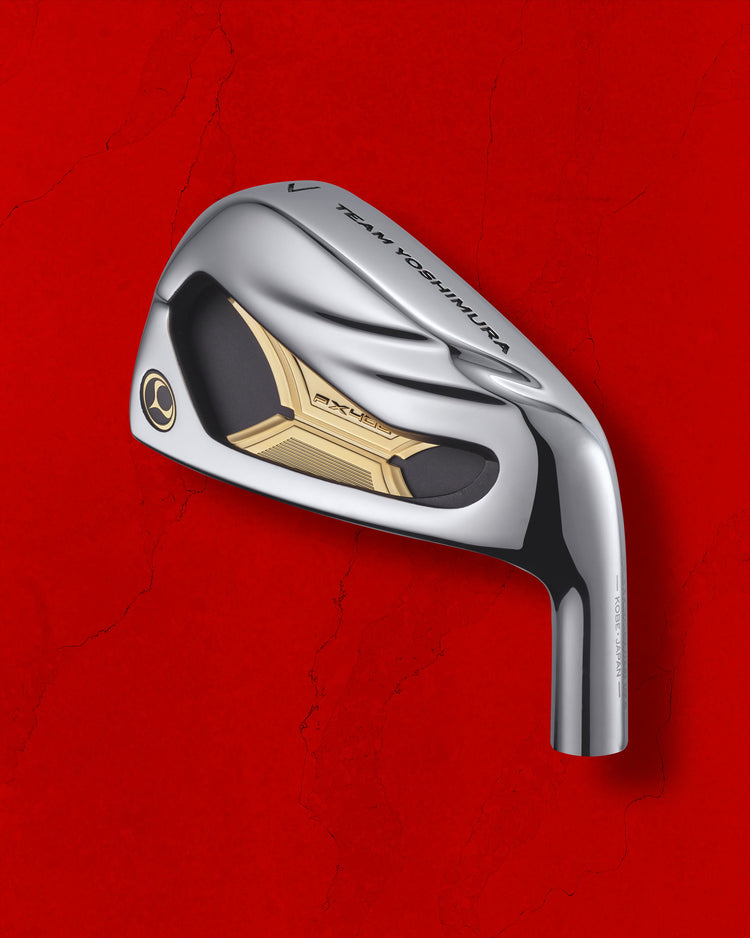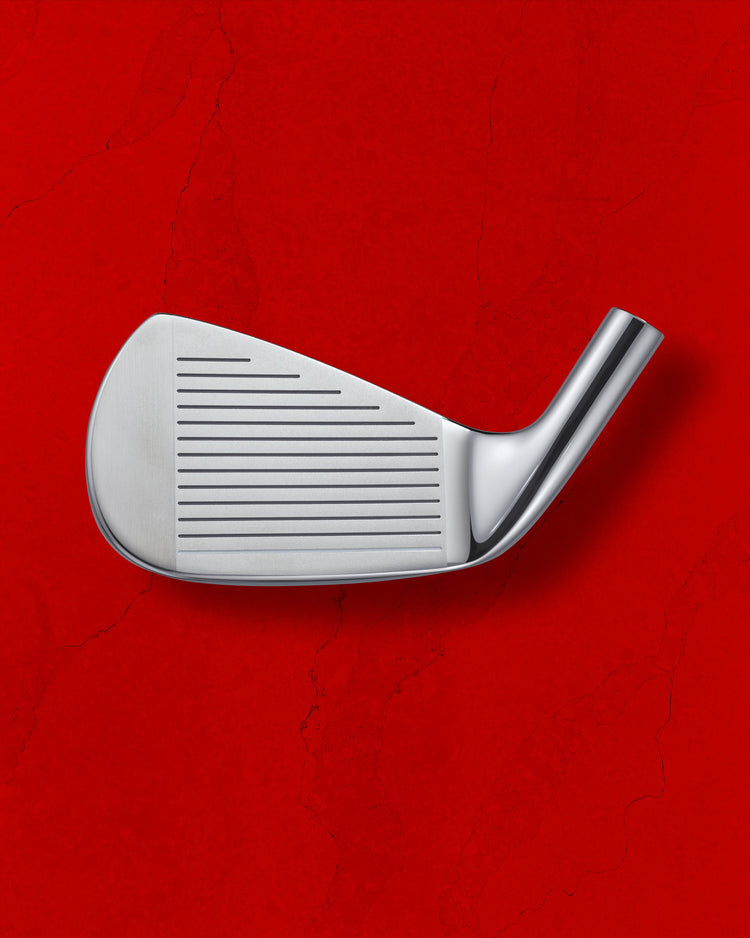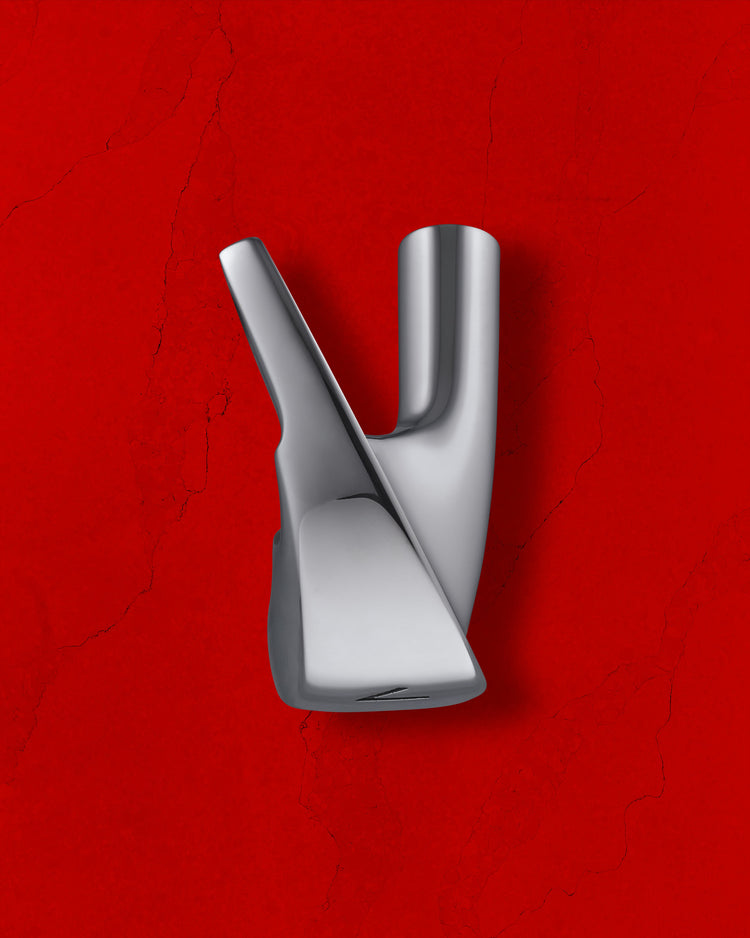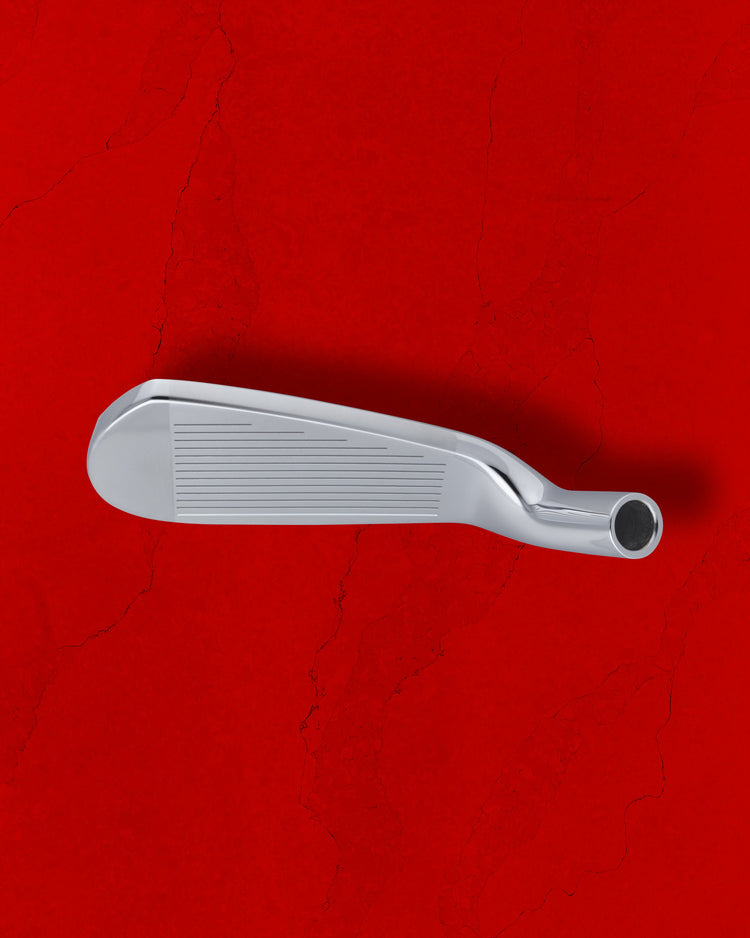 Product Description
Achieves golf's highest coefficient of restitution for an iron for maximum distance. Yet the traditional look of the head will appeal to a wide array of golfers. Available in a distinctive black finish.