PX455 Driver
SKU: TYPX455D
This might look like a conventional driver. But upon closer inspection, you'll discover a 500 nm glass layer that helps to reduce air resistance, increasing average clubhead speed by around 2.2 mph. That translates into more distance.
Lead Time: 6 - 8 weeks
Not seeing what you like?
Contact Us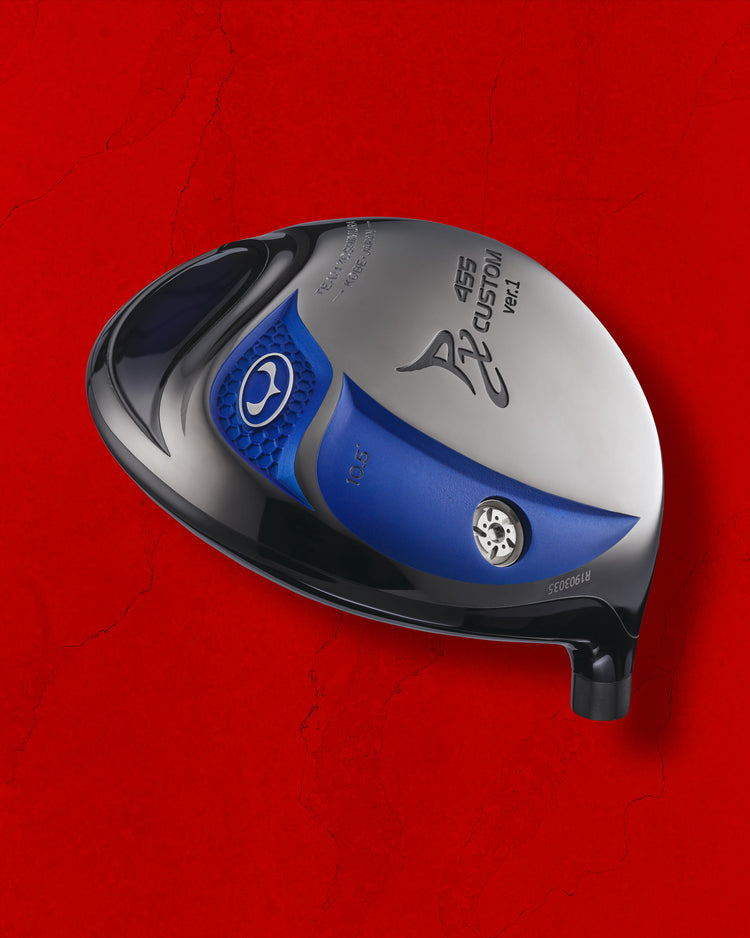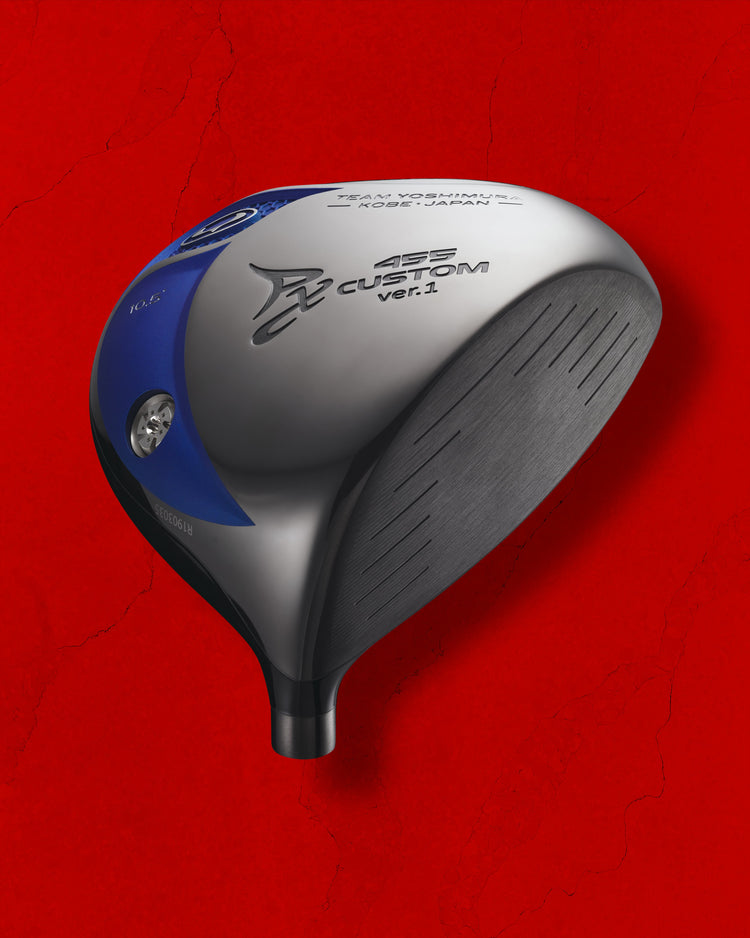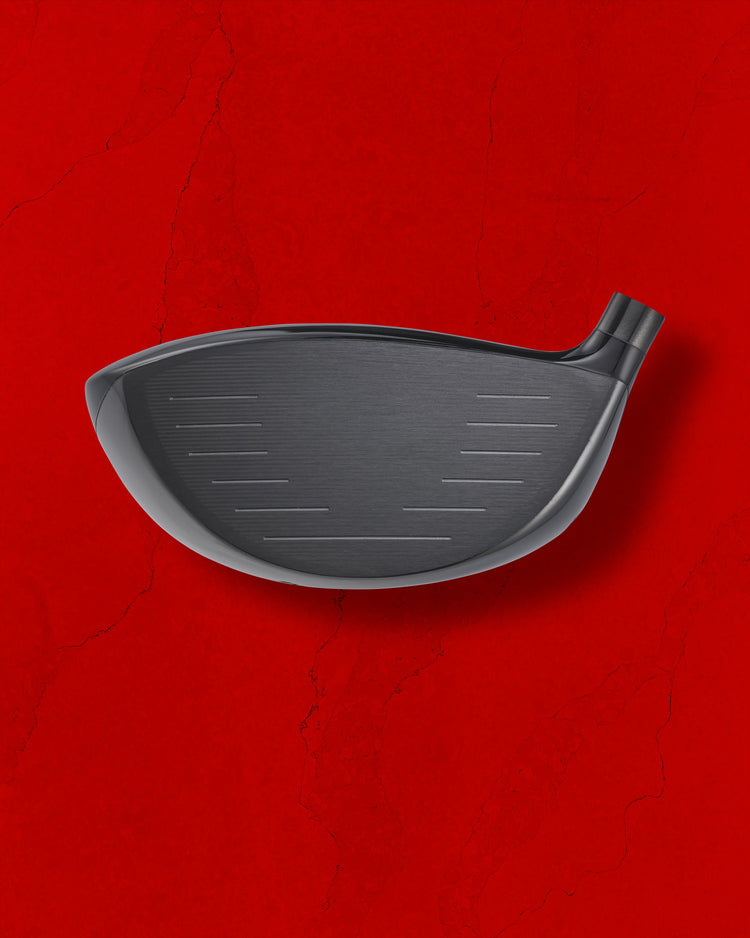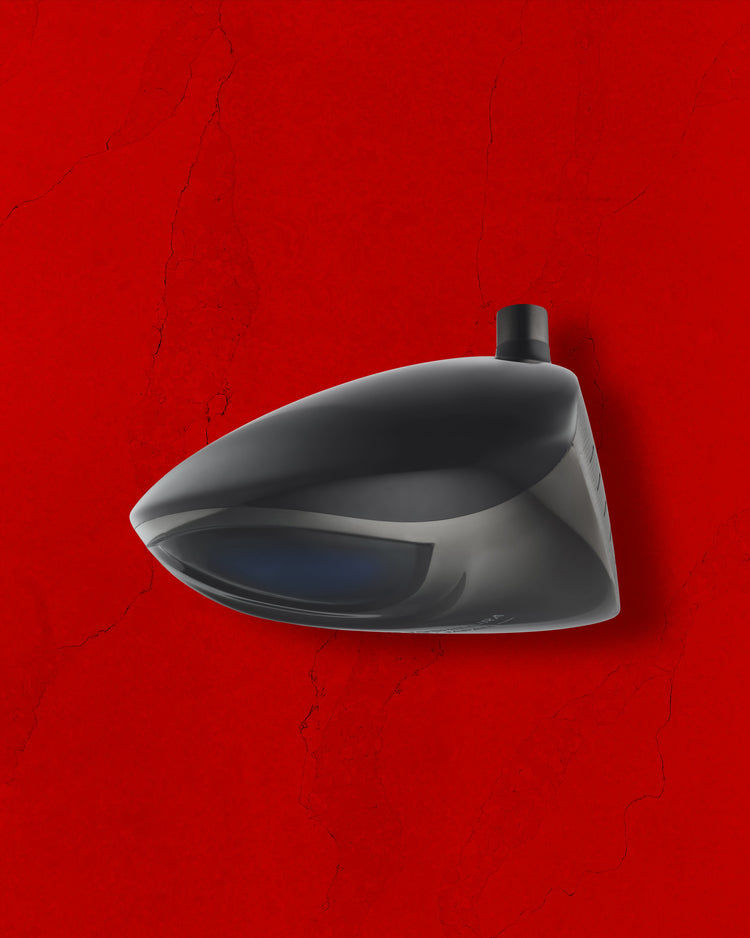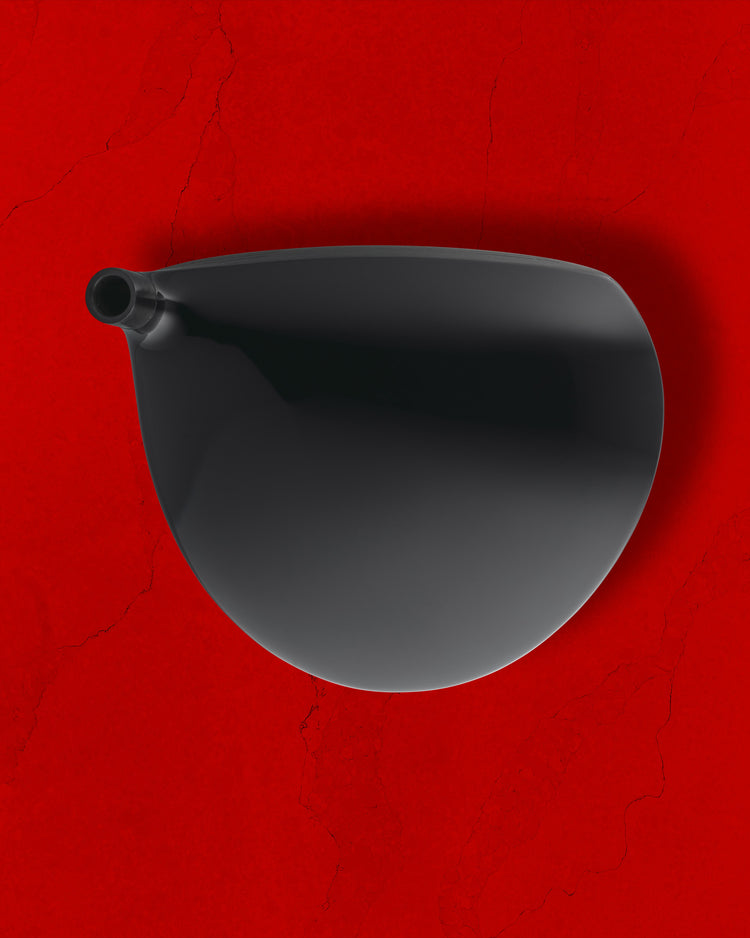 Product Description
This driver's coefficient of restitution (the spring-like effect of the face) is within R&A and USGA limits so it can be used in competitions. Tadayoshi Yoshimura recommends fitting it with the TY-D7 or Fiber Tech M-45 shafts.
---
Standard Specification
Material
DAT55 , Ti6Al4V Titan