Razor Putter
SKU: YAMRAZ
Traditional blade putter. Handcrafted by Master Yamada-san.
Lead Time: 6 - 8 weeks
Not seeing what you like?
Contact Us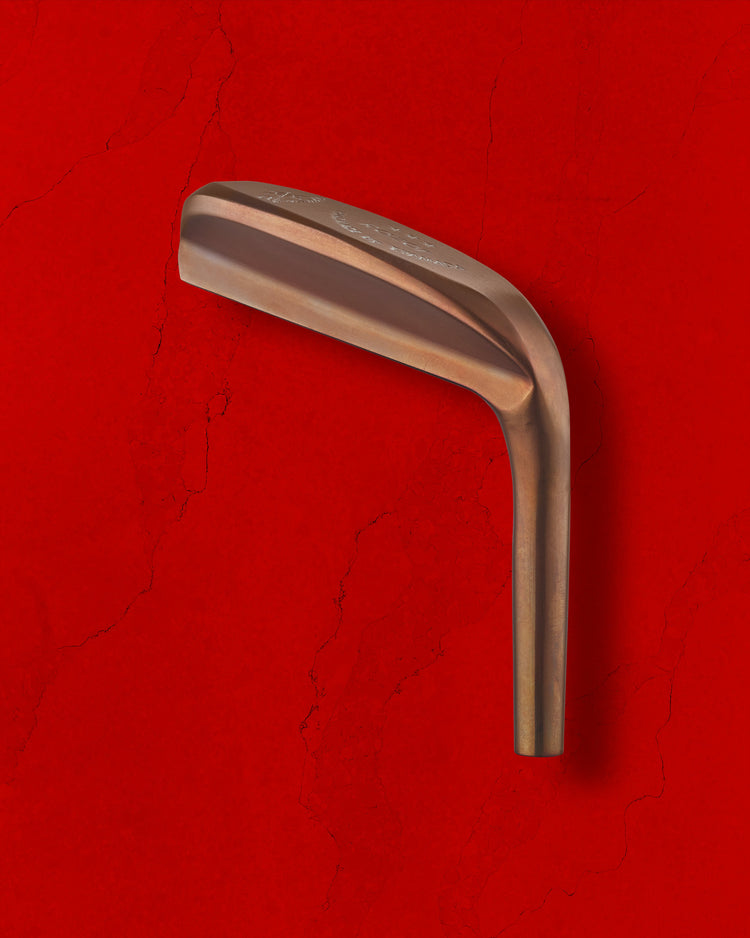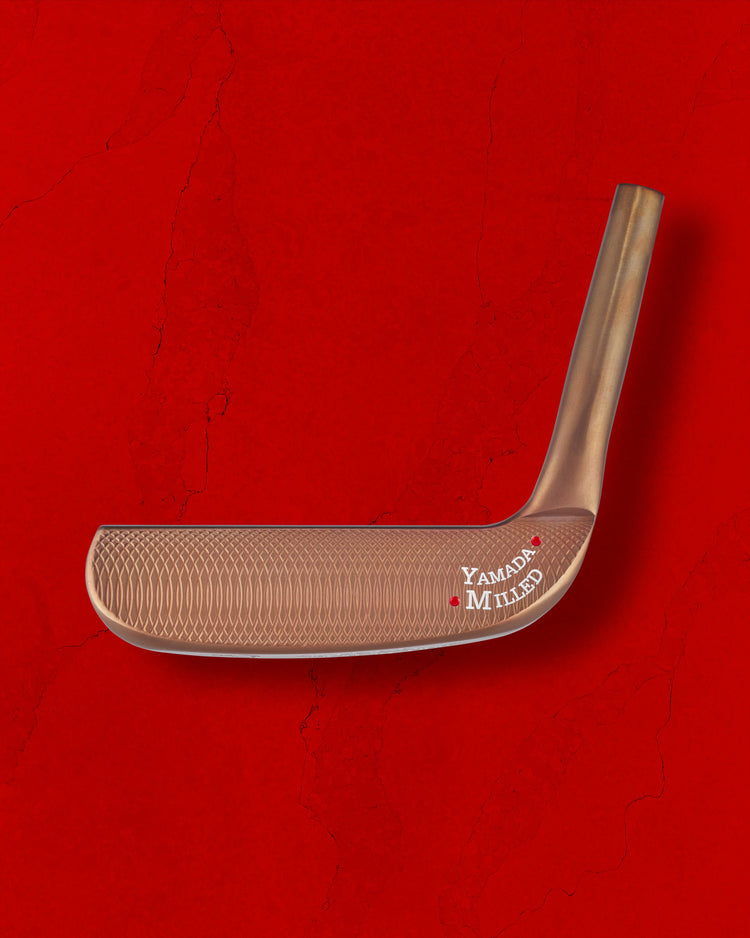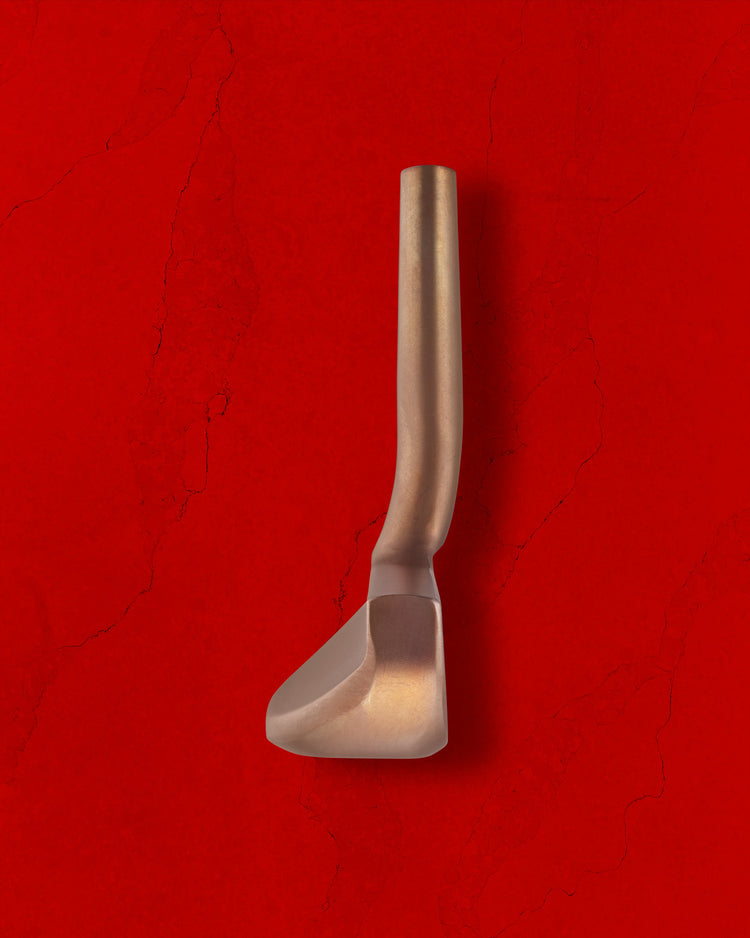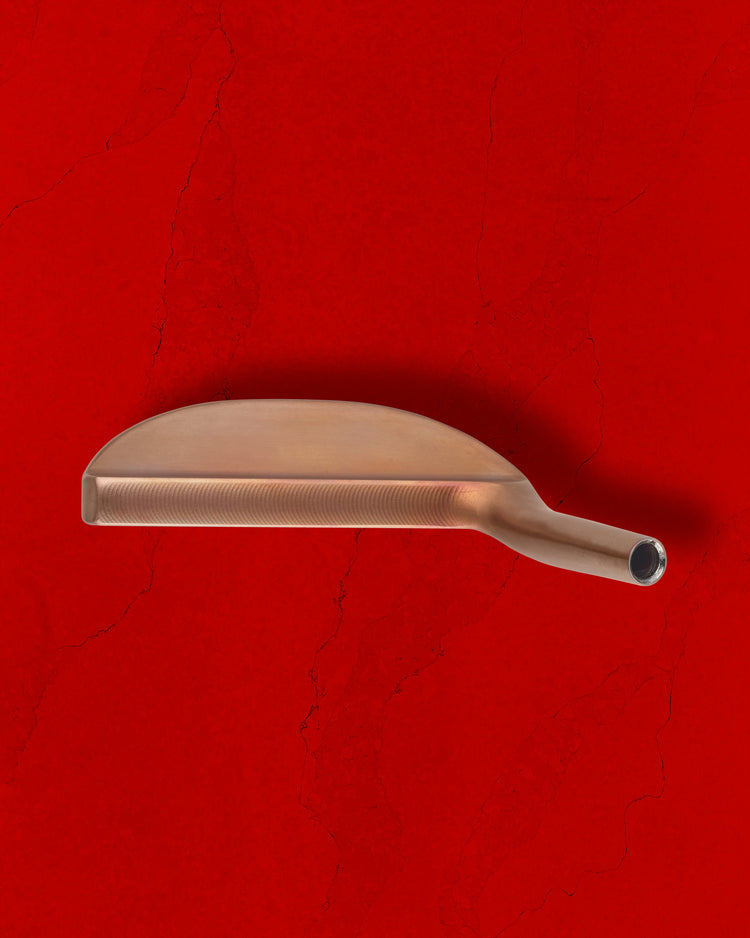 Product Description
The extreme toe hang putter requires a lot of confidence while putting in an arc shaped putting stroke. (Tip: Open the club face a bit while putting to prevent pulling the ball below the hole)
The reward is a clean and minimalistic design, accompanied by an incredible soft feel and control.
Made of the highest quality Japanese steel, handcrafted by Master Yamada-san himself, this putter is at the same time masterpiece, rarity and an incredible tool for incomparable putting experiences.
The putter, with the combination of head, shaft and grip is based on 40 years of experience in putter manufacturing.
---