Spy-1 Wedge ProSpec
SKU: CGSOPSPECLOW-1
Forged from S16C steel with low carbon content for an incredibly soft feel. A minimalist design that reduces the wedge to its essential elements, making it extremely versatile.
Lead Time: 6 - 8 weeks
Not seeing what you like?
Contact Us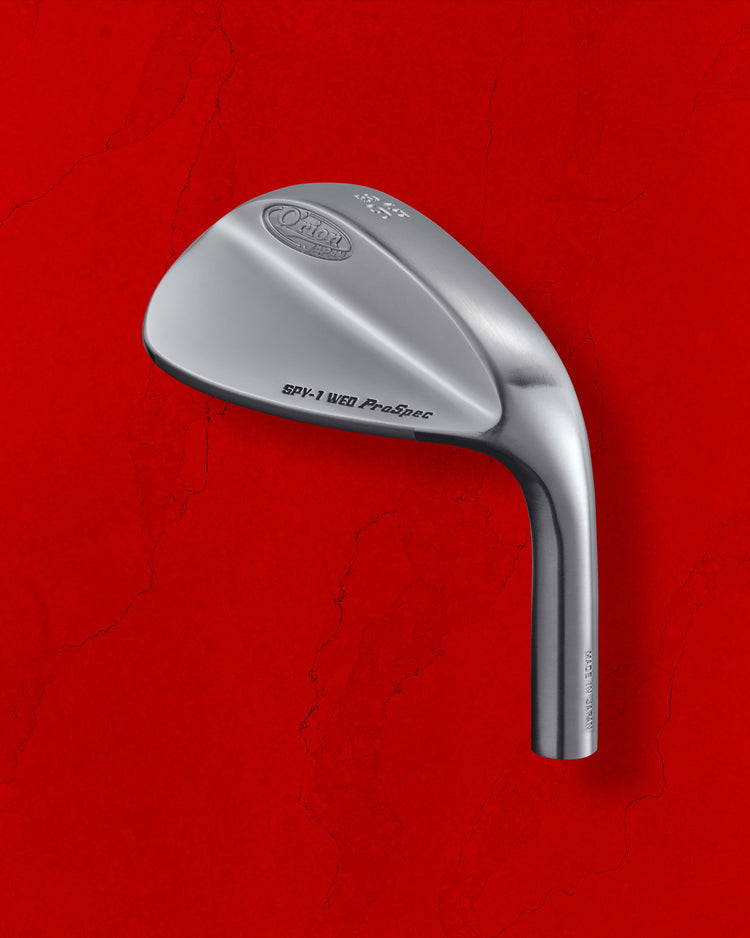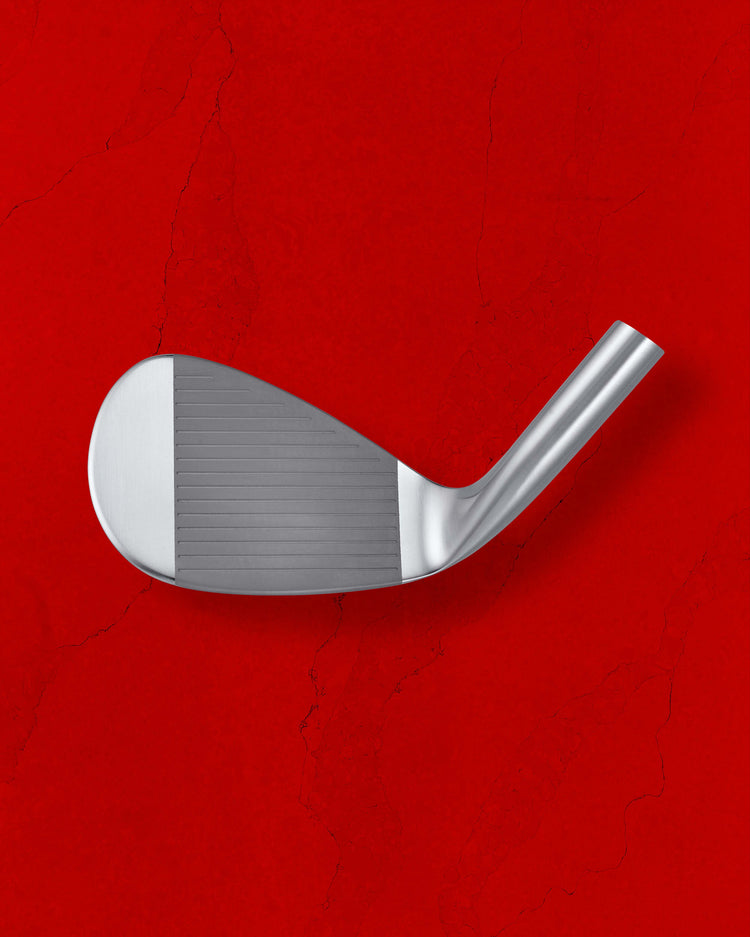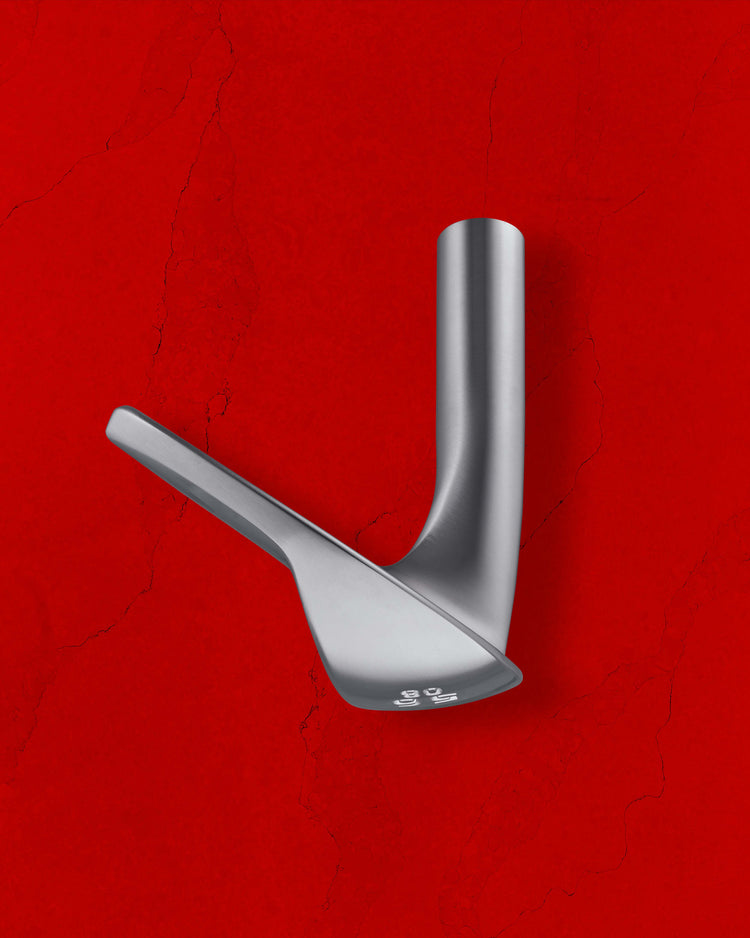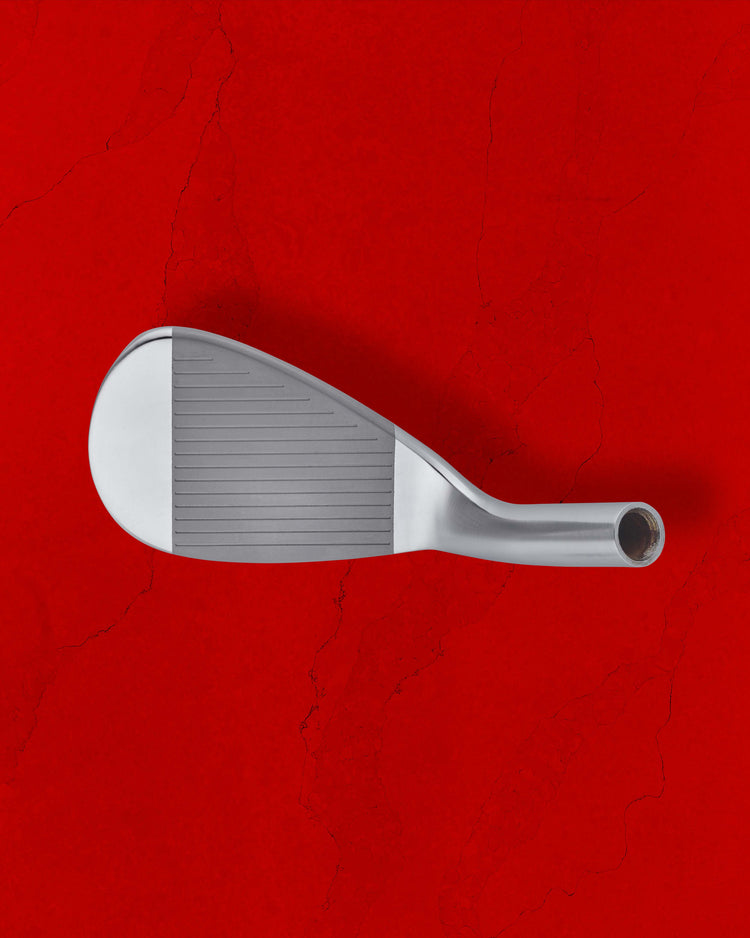 Product Description
The back of the head is nano-polished to produce a flawless appearance that might warrant use of a head cover. Available in multiple lofts and bounce angles from 8 to 15 degrees.
We sell Nippon, Aerotech, Mitsubishi, ACCRA, OBAN, True Temper, and KBS shafts.