Spy-1 Wedge ProSpec 56-13
SKU: CGSOPSPECH-1
A compact wedge with a traditional pear-shaped head and minimal hosel offset that will appeal to the better player.
Lead Time: 6 - 8 weeks
Not seeing what you like?
Contact Us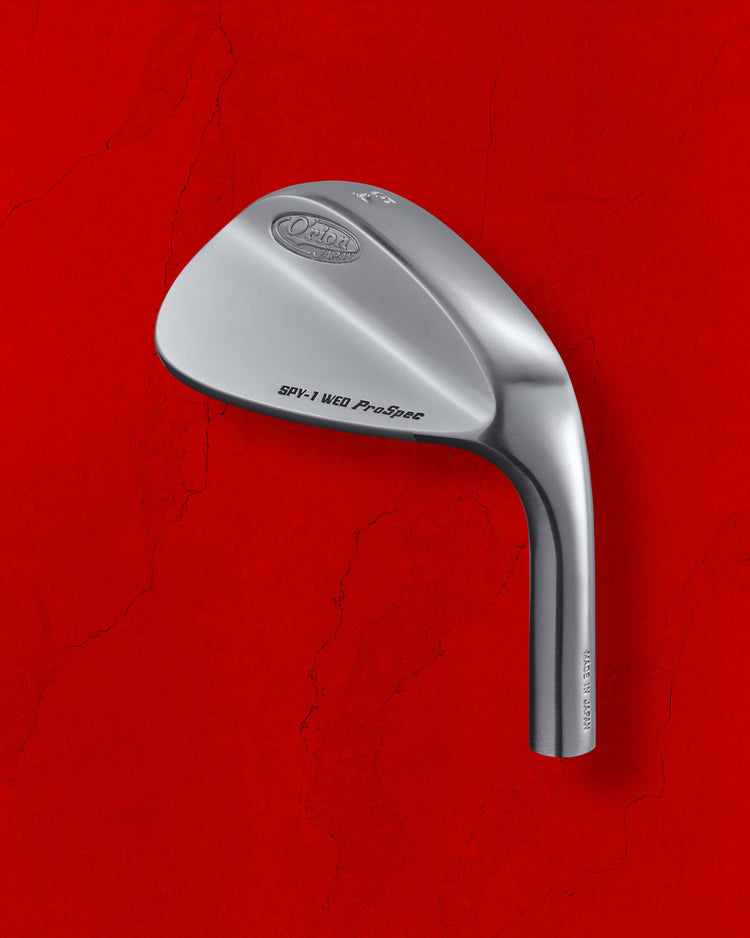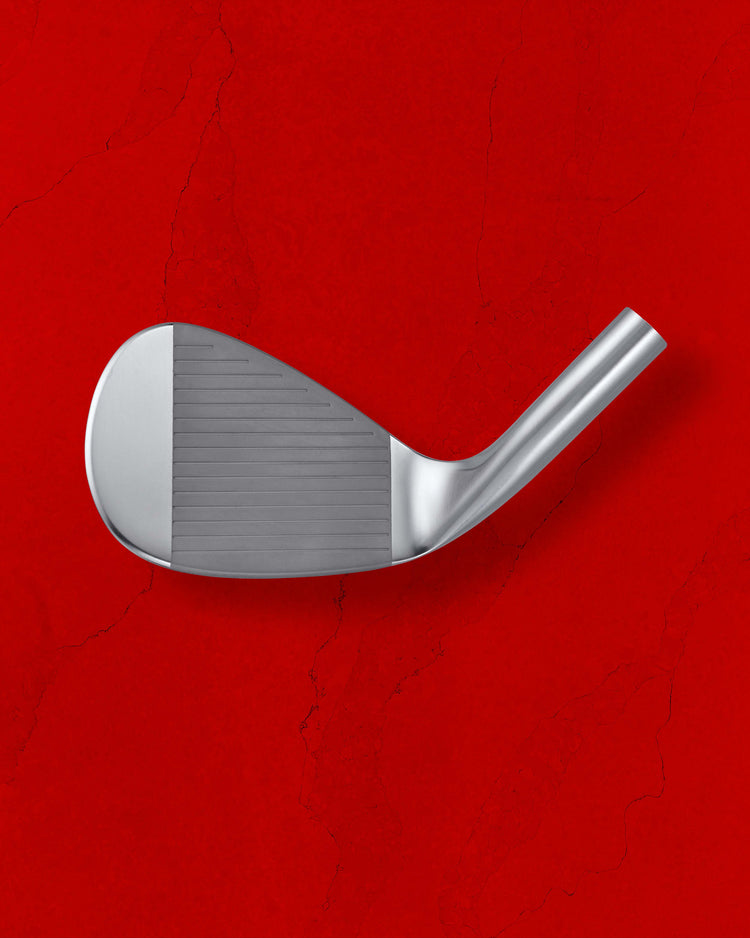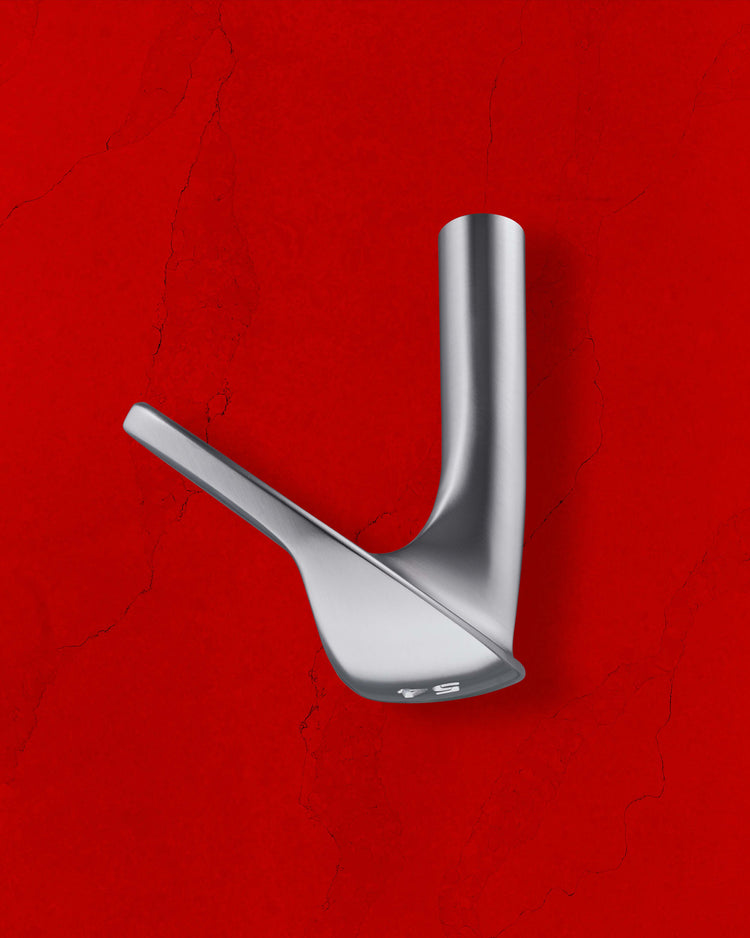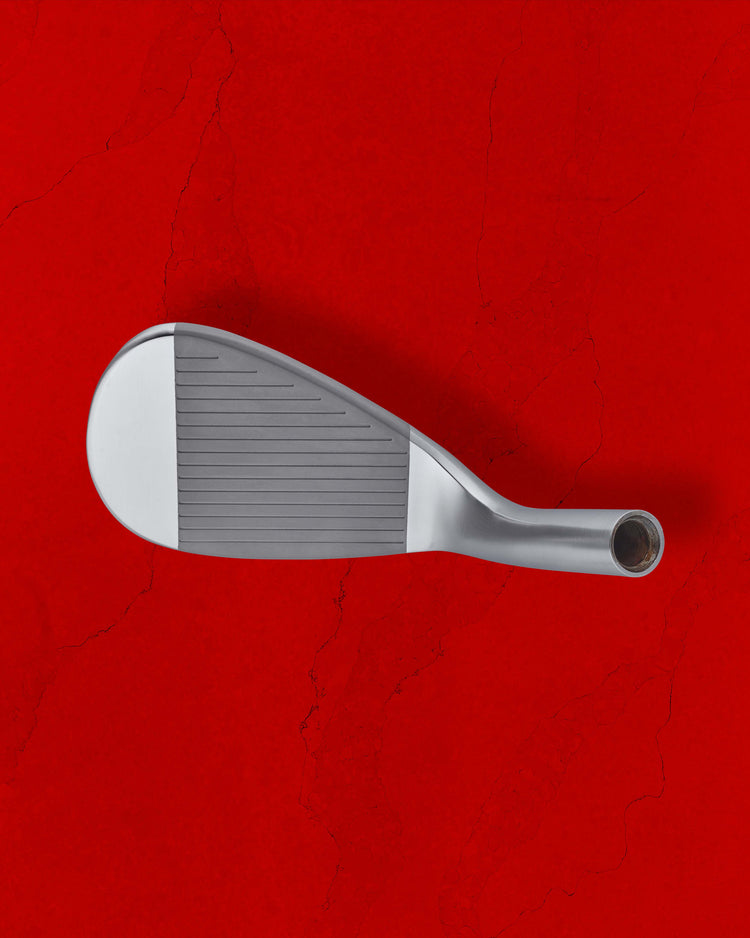 Product Description
Made from buttery soft S16C steel with a copper under-layer and satin finish. Forged in Hyogo and polished in Niigata.