Spy-1 Wedge Type-S
SKU: CSGOTYPES
This counterpart to the Type-G wedge has a curved leading edge, teardrop shape and a sole that rises as little as possible as the player opens the face to optimise playability from both rough and sand. The back of the wedge is polished, similar to the ProSpec model.
Lead Time: 6 - 8 weeks
Not seeing what you like?
Contact Us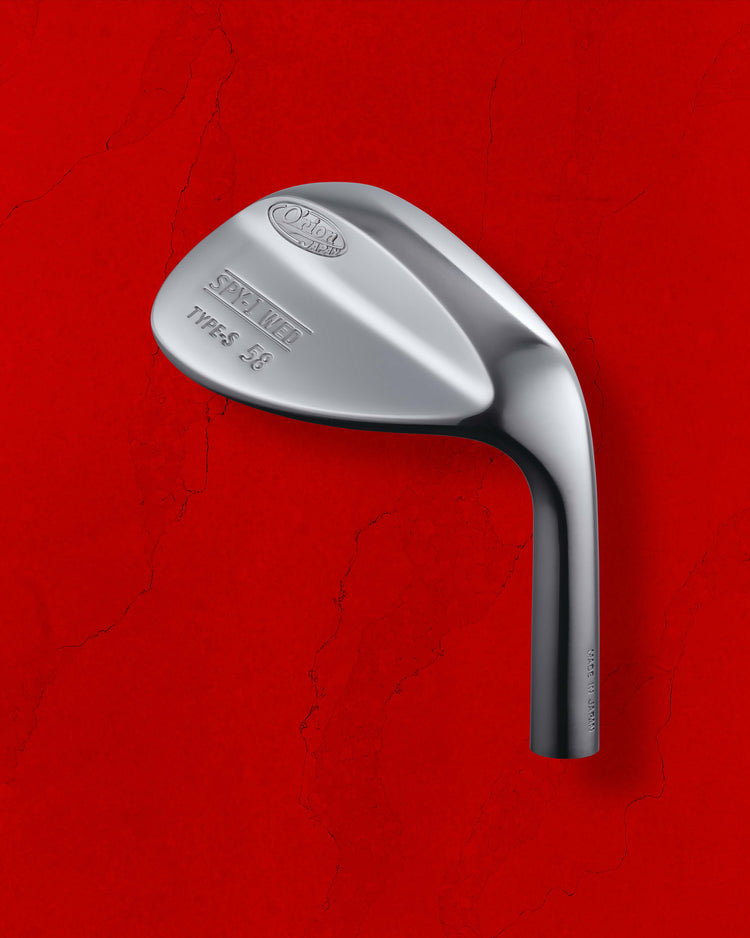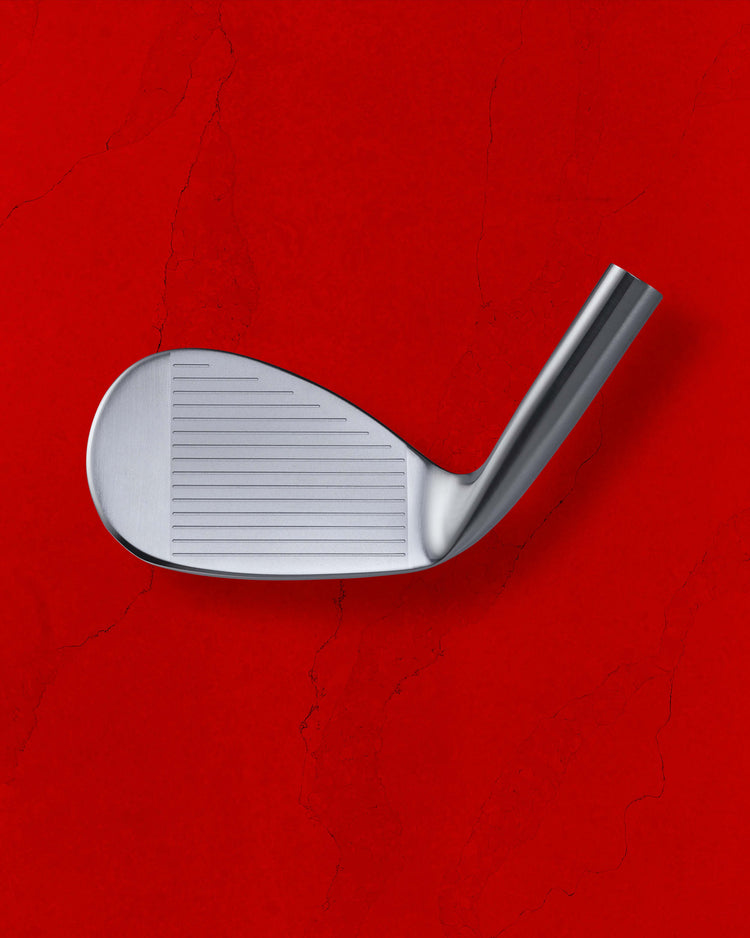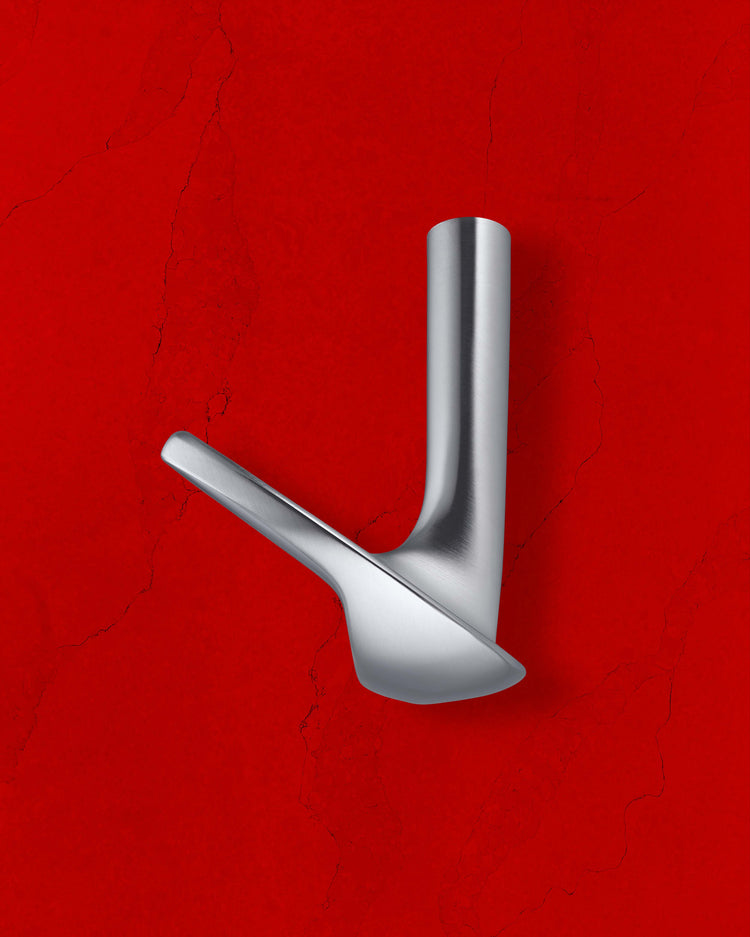 Product Description
Available in low lofts to fill gaps irons with strong lofts as well as a wide range of bounce angles. Choose between two different finishes: raw or chrome-nickel on copper.
We sell Nippon, Aerotech, Mitsubishi, ACCRA, OBAN, True Temper, and KBS shafts.
---
Standard Specification
Loft (°)
46
48
50
52
54
56
58
Lie (°)
63
63
63.5
63.5
63.5
64
64
Head (g)
294
296
296
296
296
300
300
Bounce
7
8
10
10
10
10
10
Surface
Chrome-Nickel on Copper,Raw