TAC Prototype - Ice Blast
SKU: MAKTACICE-1
The TAC Prototype Wedge is a real functional beauty and is equipped with a slightly rounded leading edge, that cuts through rough or higher grass with less effort.
Lead Time: 6 - 8 weeks
Not seeing what you like?
Contact Us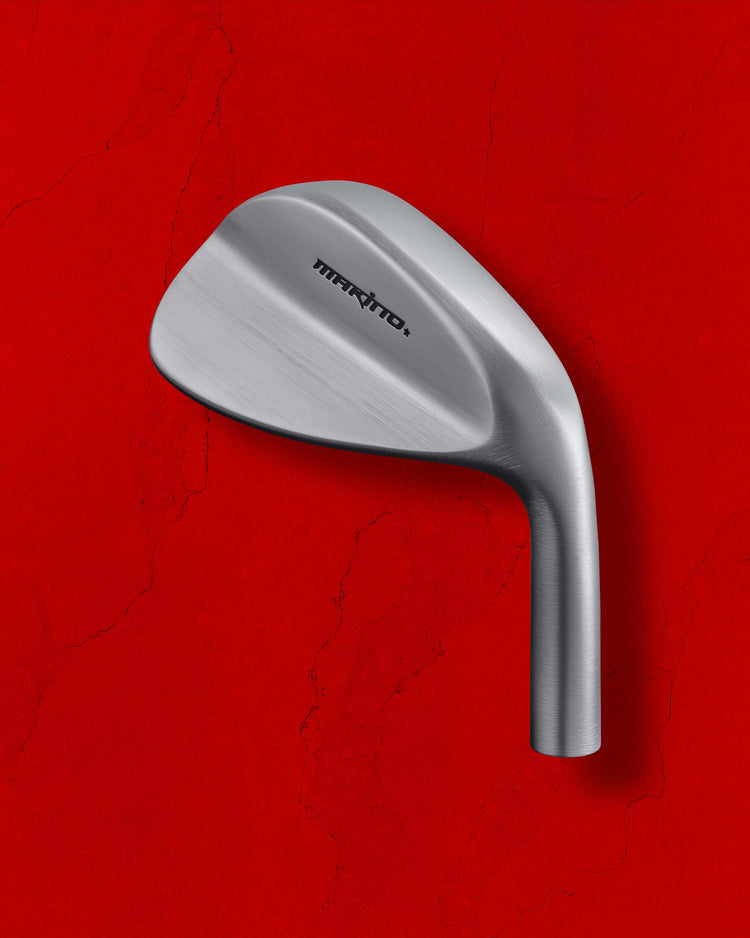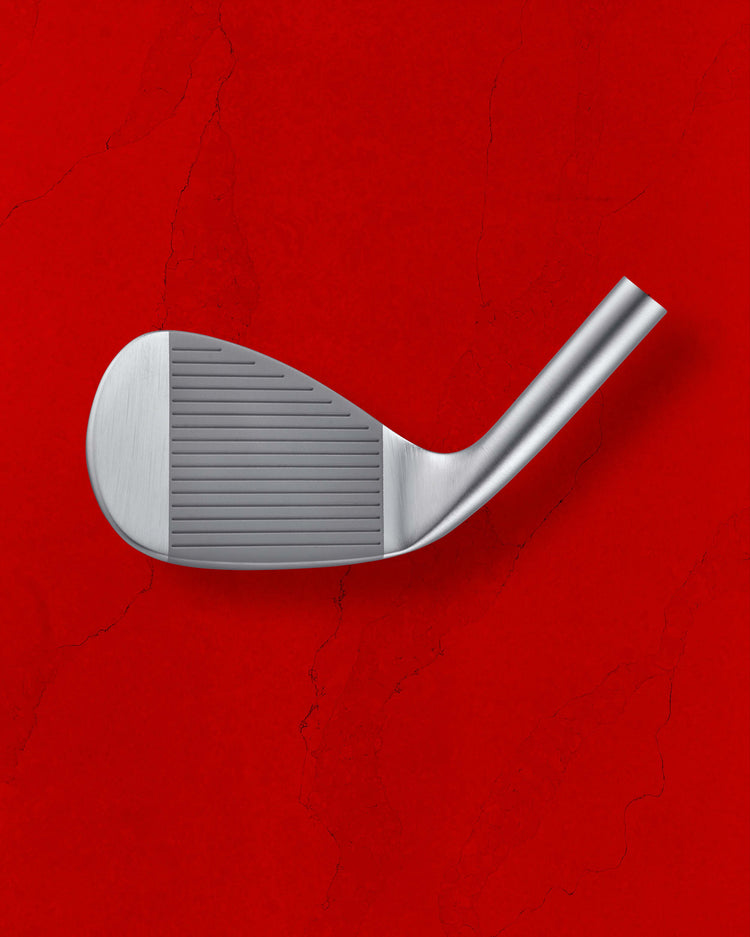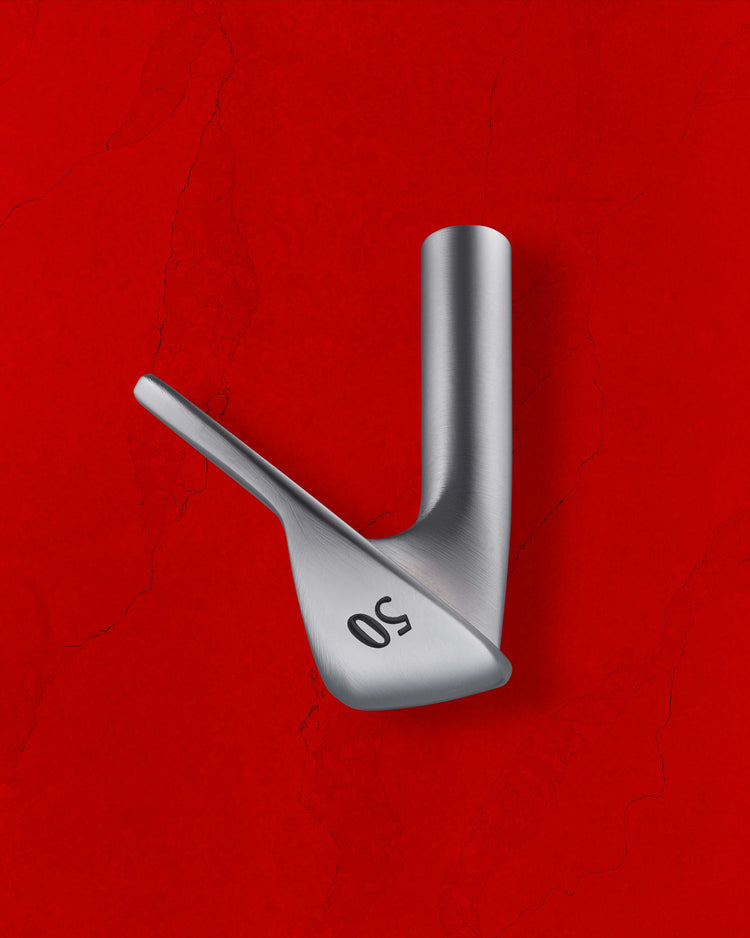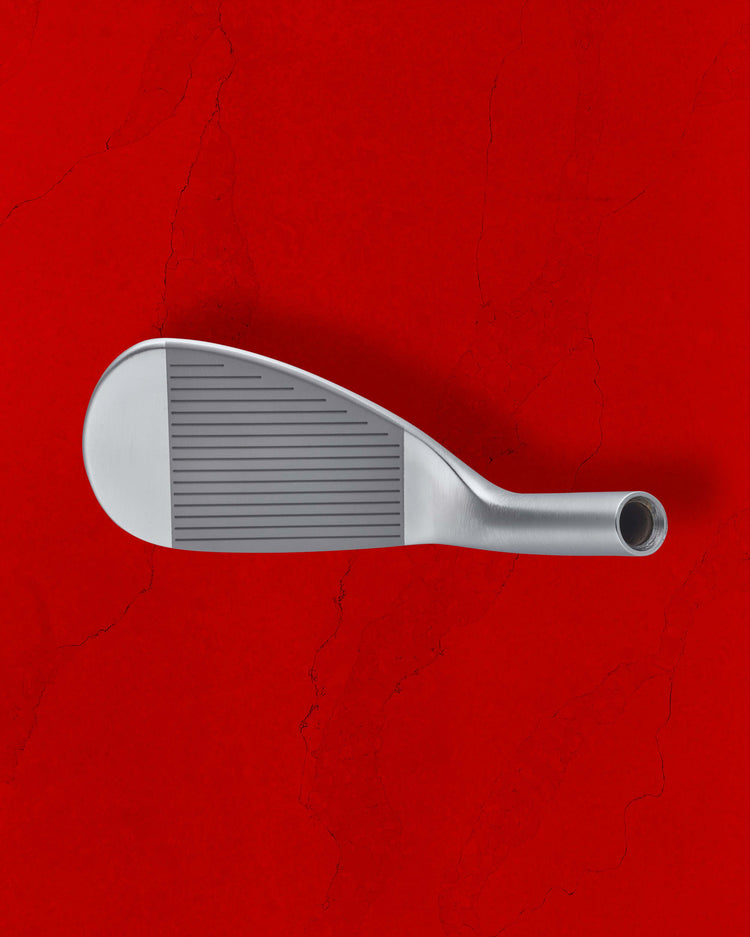 Product Description
The protruding leading edge and the lower COG (Centre of Gravity) are targeting more the advanced golfer, rather than golfers who tend to struggle around the greens.
Furthermore, the high heel is ideally suited for shots with the club face turned open. Currently available in three lofts and with Makino's own Ice Blast Finish.
This finish prevents irritating reflections and glare. This helps you keeping your focus on important shots around the green.
---