Type-N Wedge
SKU: TJNW
This is Takumi's most advanced wedge design. The back of the forged head is CNC milled to raise the center of gravity and enlarge the sweet spot. This helps to get the ball airborne more quickly and generate increased spin.
Lead Time: 6 - 8 weeks
Not seeing what you like?
Contact Us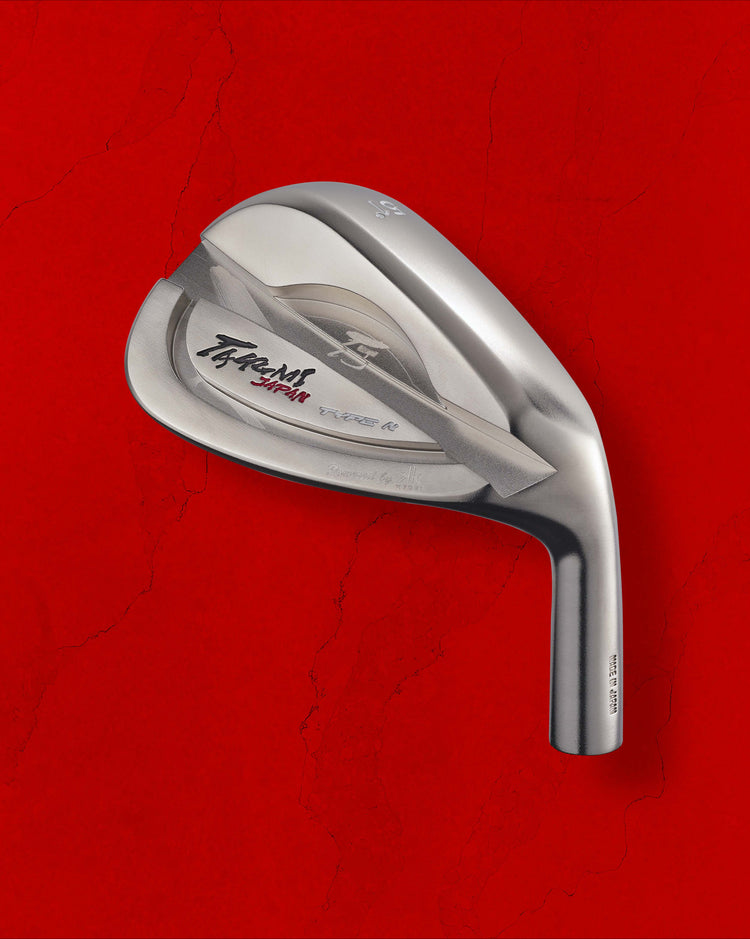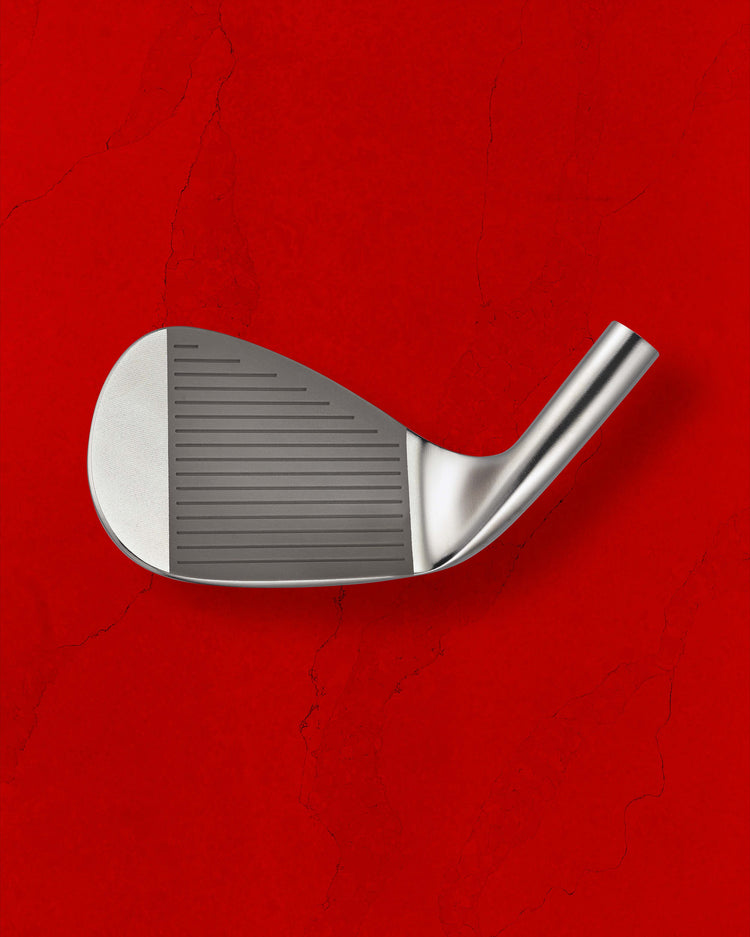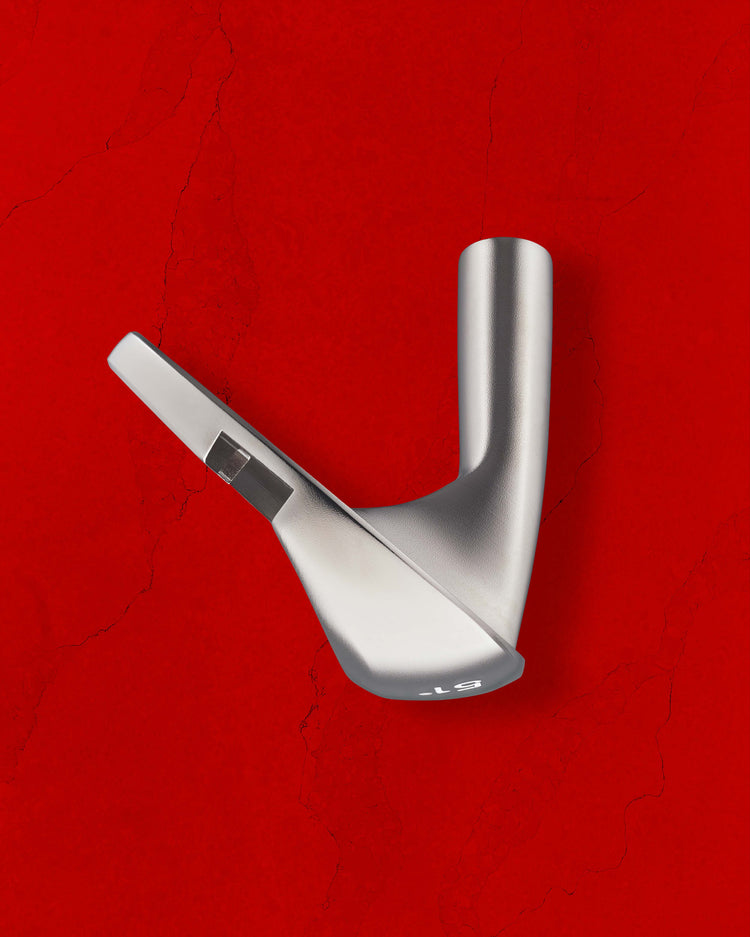 Product Description
This is also the largest of Takumi's wedge heads contributing to increased forgiveness for higher handicap players. And the leading edge of this vintage wedge is rounded to minimise digging into the turf on sharply descending blows.
We sell Nippon, Aerotech, Mitsubishi, ACCRA, OBAN, True Temper, and KBS shafts.
---